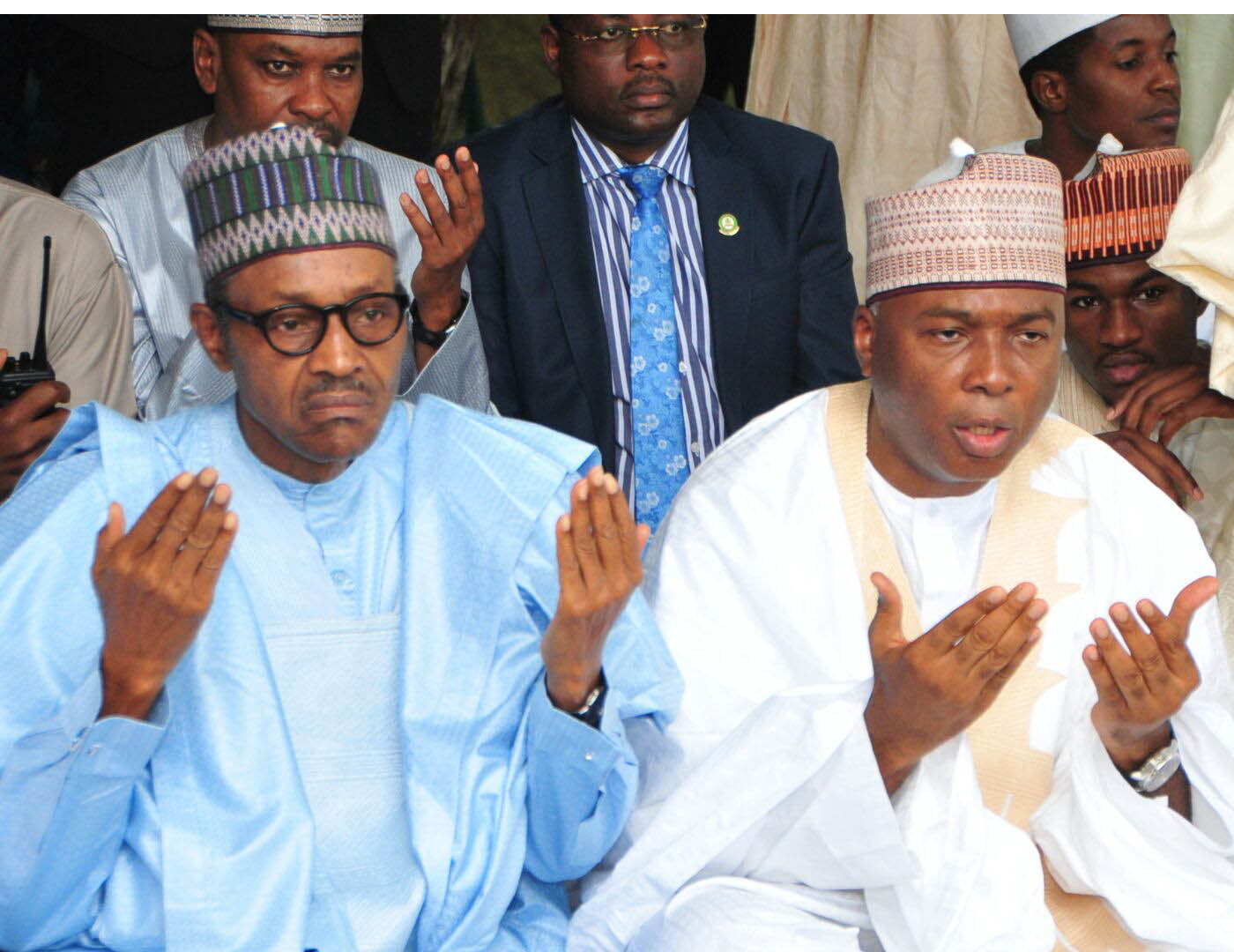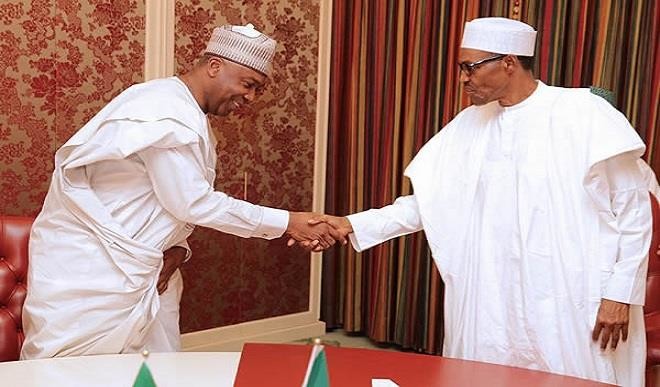 'We returned to our places, these kingdoms, But it is No Longer At Ease Here, In the Old Dispensation, With an alien people clutching at their Gods …………'
Nineteen [19] months after being inaugurated, 39% of tenure already elapsed, more than 2 years since the steep plunge into a near catastrophic economic decline, 3 quarters of consecutive negative economic growth, and barely 12 more months of potential governance left, we remain saddled with a government that continues to be confused, that continues inexorably in its chaotic ad-hoc case by case response to symptoms of the crisis!
How much more ill-prepared and incapable of governing can a government be?
The 2016 budget of this 'Change Government' was not enacted till June 2016; and now the 2017 budget estimates is yet to be presented to NASS.
Only recently in November the FG sent a request to NASS for the virement of N180bn from its much touted Social intervention allocation of N500bn in the 2016 budget to be used for other things.
The NASS called the SA to the president on Social Protection to come and explain what is happening to the N500bn Social Protection fund – the signature pro-poor program of the FG; and what did she have to say? Only N1bn of the fund has been spent, although the release of two tranches of N40bn and N30bn respectively has been authorised!
The NASS promptly approved the virement request jerking it up to N213bn from the N500bn Social security fund. So the next time they come to you and talk about feeding 3.3 million school children a meal day in 2016, ask them where the money will come from? The next time they tell you that 1 million poor households will receive conditional cash transfers of N5,000 monthly, ask them from which budget?
What about their much touted employment of 700,000 youths [500,000 as teachers and health care providers in rural areas; and 200,000 as agriculture extension workers in rural areas], simply pinch yourself to ensure that you are awake and not in a dream.
As further proof of governance incompetence, we have a government that has prepared a Medium Term Expenditure Framework [MTEF] required by law, and without any reference to either an analysis of the performance of the 2016 budget, or any reference to the Strategic Implementation Plan [SIP] that it itself developed for the implementation of the said budget; and even more importantly without any indication that this new MTEF 2017 TO 2019 is based on any review of the previous MTEF 2016 to 2018!
Besides the 2017 to 2019 MTEF in its two versions appropriately described by the NASS as 'EMPTY' along with the Fiscal Strategy Paper should accompany the MTEF are based on clear sophistry, not empirical science. So for instance it projects that GDP growth will be 3% for 2017 with inflation at 9%. Seriously? How is this going to be possible? How are we supposed to move from -2.26% GDP growth to +3% a cummulative growth in real terms of 5% points in just over 12 months?
By what magic or miracle is inflation currently at 19% going to be reduced to 9% almost literally overnight?
Where is the integrated and serious National Development plan strategy and implementation plan that outlines clearly how this is going to be achieved besides reliance on faith?
We know that PMB is a devout Muslim, and that the Vice President is a Pentecostal Pastor, but seriously? Are we supposed to believe that their sole strategy for governance is Faith? Even if this be the 'Faith of our Fathers, and of our Mothers' of old?
Now were are told that the 2017 budget estimates will be presented in the next 10 days, without a finalised MTEF and FSP, and significantly without even a first draft of the Medium Term Sectoral Strategies [MTSS] to guide realisation of the projections of the MTEF and provide content for the FSP as a road map?
We are also told that the government will unfold a 3 [three] year Economic Recovery And Growth Plan later this month.
How are these multitudinous avalanche of confusing information and processes not chaotic and another testimonial to the ill-preparedness and inability of the regime of change to govern?
How do you prepare your 3 year MTEF, FSP and MTSS and your annual budget estimate for the first year without the Economic recovery and growth plan itself having been prepared and finalised?
Which comes first? An analysis of the performance of 2016 budget and previous MTEF/FSP/MTSS, before the presentation of the 2017 estimates?
Should you be have prepared the annual budget estimate for the first year that will be covered by your Economic recovery plan without the finalisation of that plan first?
And with whom is government consulting on the preparation of its numerous plans?
As we prepare to enter 2017, and as we approach the half-way mark of the tenure of this government, it is important that we continue to ask the difficult questions, and even more importantly continue raise popular awareness so that our people who bear the brunt of their incompetence can be equipped to make informed choices.