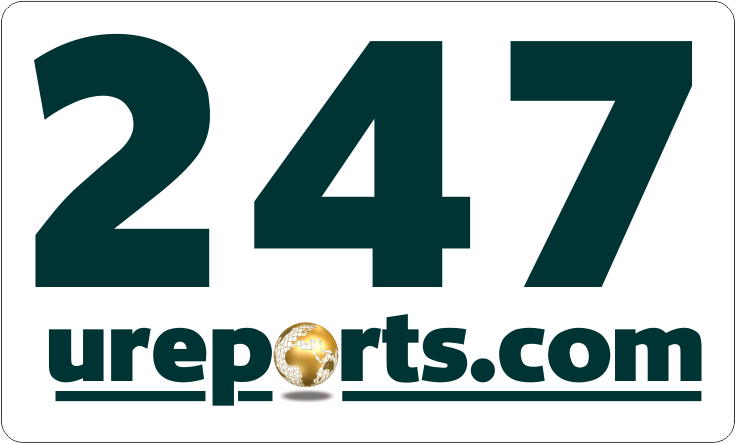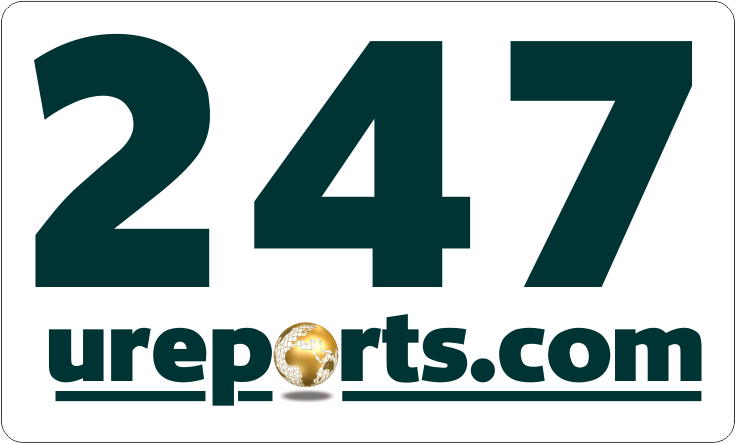 By Ogbonna Casmir
Tragedy struck New Garriki Market, Awkunanaw, Enugu when two men lost their lives because of N500.00 to kill cow.
Police Public Relations Officer, PPRO, Enugu State Command of the Nigeria Police, Ebere Amaraizu, who confirmed the incident said that a detachment of police personnel was immediately sent to the market to maintain peace and order.
247ureports.com reliably gathered that the unfortunate incident took place Wednesday when a man bought a cow at the market and paid N500 for the slaughtering and this generated controversy between two slaughter men, one Hausa and one Igbo man.
One of the deceased, an Igbo man was said to have given the Fulani-Hausa man N400.
In a scuffle that ensued as a result of who should take the lion share, the Fulani-Hausa man, drew a dager and stabbed him in the stomach.
It was gathered when the Igbomen there saw what happened, they pounced on the Fulani-Hausa man and beat him to a pulp and he gave up the ghost shortly after while the Igboman he stabbed died at a hospital shortly after.
Because there is a police post in the market, more police men and even military officers were drafted immediately to maintain peace in the market and all activities came to a halt until Thursday morning.
A trader in the market told 247ureports.com that the Hausa-Fulani man first push the Igboman before he brought out his dagger and stabbed him.
"They were quarreling over the money when all of a sudden, the Northerner pushed the Igboman and stabbed him in the stomach.  The man held his stomach with one hand and began to chase his assailant and fainted later.
"When people saw him fall, they caught the man and beat him to a pulp before help could come but he could not make it because he died shortly after," the source narrated.
One Abubakar Yusuf who spoke on the incident, condemned his fellow northerner for stabbing somebody over a quarrel.  "This idea of stabbing somebody is too typical of the northerners and it is not good.  They do it out of ignorance," he said.
PPRO, Sp Amaraizu, when contacted said the commissioner of Police immediately send men to the area to maintain peace.
Meanwhile, at the time our correspondent visited the scene, peace has returned to the market as people were going about their business and keke riders were bringing passenger in and out of the market.