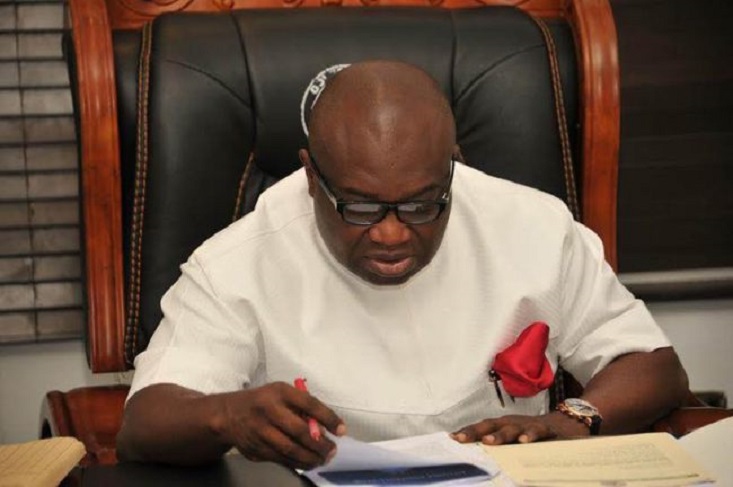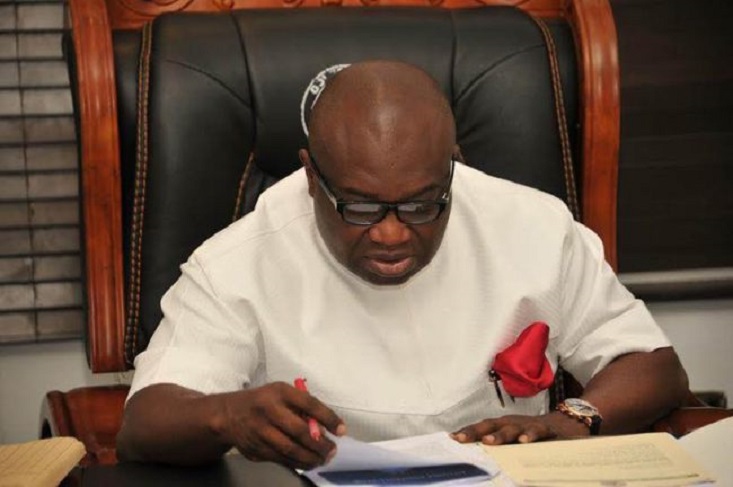 The leaders of Organized Labour Unions in Abia State has urged the Governor of the state, Dr. Okezie Ikpeazu, to sack the management of Abia state university teaching hospital (ABSUTH), Abia State Polytechnic (ABIAPOLY), and Abia State Transport (ABIALINE) for their inability to pay their workers despite the monies the agencies are generating.
Speaking on behalf of the Labour unions, the Chairman of Abia State chapter of the Nigeria Labour Union, (NLC) Comrade Uchenna Obigwe, said that the union can't understand why an agency that is generating money can't pay salaries as at when due.
"My Governor, Abialine is owing workers 12 months. We can't understand why because everyday, you see Abia line buses on the road, carrying passengers and goods to every part of the country. We all enter Abia line, and we don't enter it on credit. We pay our transport fare. We have picketed Abia line, yet we can't understand why they're are owing. So we think that sacking the current managment and bringing in new managment that is ready to work with the state and pay up salaries will be the appropriate thing to do now. The same thing goes the the management of Abiapoly and ABSUTH. Students of Abiapoly are paying schools fees and other fees which the management of the school demanded, we can't also understand why the management can't pay workers. Sick people who go the ABSUTH pay for their medical bills, we also can't understand why the management of the hospital can't pay salaries. So we think you should sack the management of these agencies."  Obigwe said.
The Labour leaders spoke during a meeting with the Governor to deliberate on how to deploy the recently received refund of N10.6b by the state from the excess deductions on world bank loans. It was agreed that part of the funds will be used to clear salary and pension outstanding in the state MDAs.
While making contributions, another Labour leader acknowledged that Abia State University, ASOPADEC and some others are up to date with salary payments and wondered why ABIAPOLY with more students than Abia State University continues to have challenges with salary payments even after the current administration in the state bailed the management out of N2b loan to banks that have been outstanding for years.