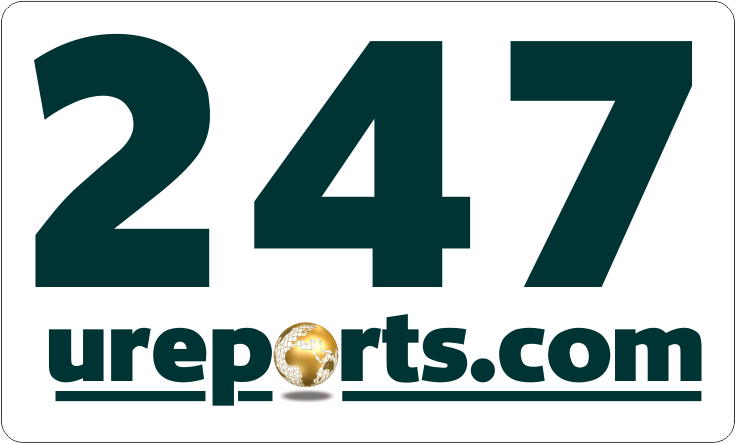 No fewer than 13 people lost their lives, nine reportedly sustained various degrees of injuries while two others are presently in coma in a multiple auto crash along Asaba-Onitsha Expressway in Delta State.
Confirming the crash in a telephone chat with journalists, the Delta State Commandant, Federal Road Safety Corp (FRSC), Random Kulven said the accident occurred around Okpanam Community Junction along the Expressway when the driver of a green coloured Toyota Car with registration number AA 231 XX heading towards Onitsha allegedly veered out of his way after losing control and severally somersaulted into incoming vehicles, "killing 13 people, nine injured and two others who were rushed to the hospital still in coma".
He insisted that deviant drivers have always defied orders of Road Safety Officials, warning motorists against flouting safety rules just as he disclosed that victims of the accident were trapped inside the car after it somersaulted severally and veered out of its way, adding "no help came their way".
It was learnt that sympathizers and passer-by who trooped to the scene after long battle to save and rescue victims were seen forcing the vehicle doors opened with axes before the deceased were removed and taken to FMC.
Some residents of Okpanam said it was the sixth times in December that several vehicles had crashed on the same spot as a result of over speeding
They added that a trailer loaded with goods also crashed with a stationary vehicle in Ubulu-Okiti along the Expressway.
Mr. Kulven warned motorists against over speeding and recklessness, saying that victims of the accident were trapped in their various vehicles.
An eye witness, Kate Okafor said the driver of the car was on top speed with he allegedly slept-off and the car veered out of its way after severally somersaulting.
Only last Monday, a trailer load of goods reportedly crashed into a stationary vehicle in Ubulu-Okiti community along the Expressway and damaged beyond recognition the vehicles after the driver claimed to have lost his break, fortunately no life was lost.
With the manner and cry of frequent accident on the Asaba-Onitsha Expressway, respondents who spoke to our correspondent, however called on FRSC Officials to redouble their efforts with a view to arresting and bringing to book road offenders.