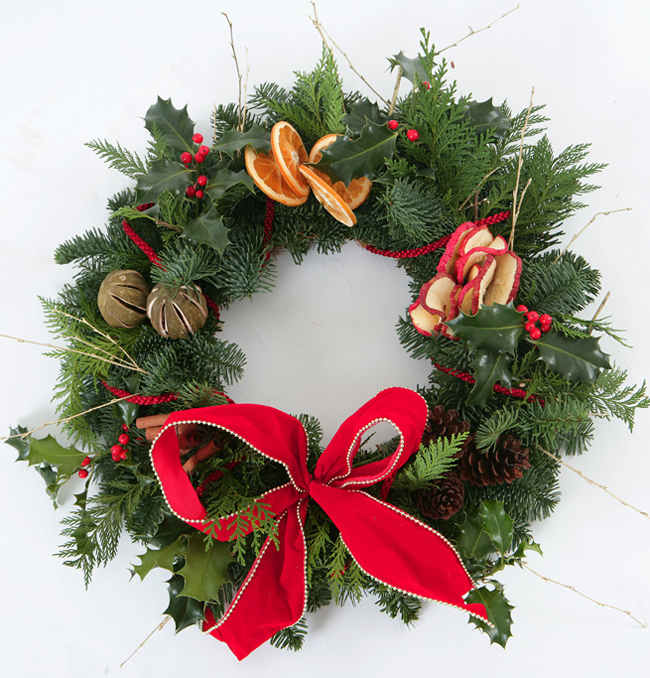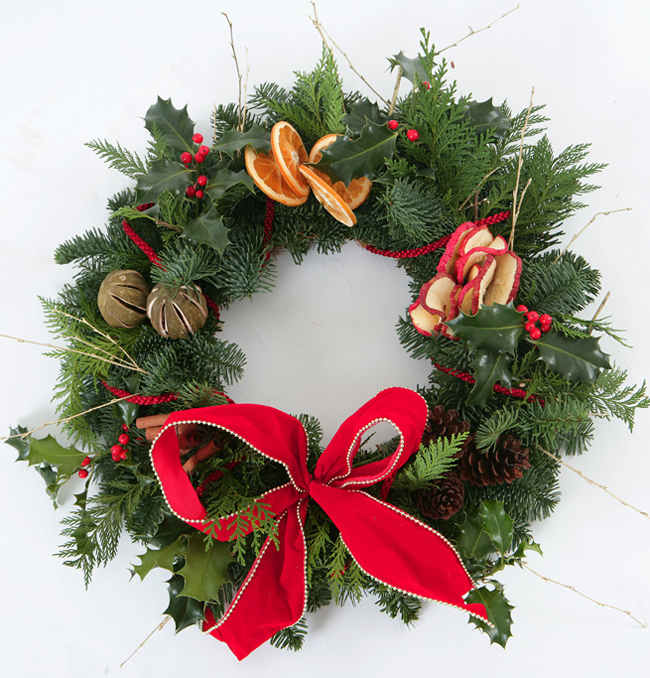 The Marshal General of the AMAC Marshal, Kasim Isyaku Chicha, has urge residents of the council to be security conscious within and outside their environment during the Christmas celebration.
Chicha in a statement he personally signed cautioned that festive season were usually times where high rate of criminal activities are recorded in AMAC communities, urging residents to always report any suspicious movement to the appropriate security agencies.
While congratulating the Christian faithful for the Christmas celebration, he, therefore, called on motorists to cultivate the habitat of parking their vehicle in a stipulated and designated area meant for parking to avoid wrong that usually abstrupt free flow of traffic in the council.
He said wrong parking and not using pedestrians cross way still remains prohibited in the council.
The Marshal boss noted that the AMAC Marshal institution will continue to support the conventional security agencies to maintain the zero level of wrong parking in the council.
Chicha revealed further that the AMAC security outfit will  apprehend persons who refuses to make use of pedestrian bridge in order to reduce daily lost of life in high ways during the yuletide.
He said that this effort of the AMAC Administration is geared towards ensuring that law and orderliness is strictly abided by AMAC residents and visitors.
He stated that the formation of the AMAC Marshal was to provide all the necessary security support  to the entire council and ensure that the programmes earmarked for the
sustenance of the agenda the council chairman, Hon. Abdullahi Adamu Candido are fully implemented.
According him, the AMAC Marshals  terms of reference is to ensure effective coordination of all parking activities by the AMAC.