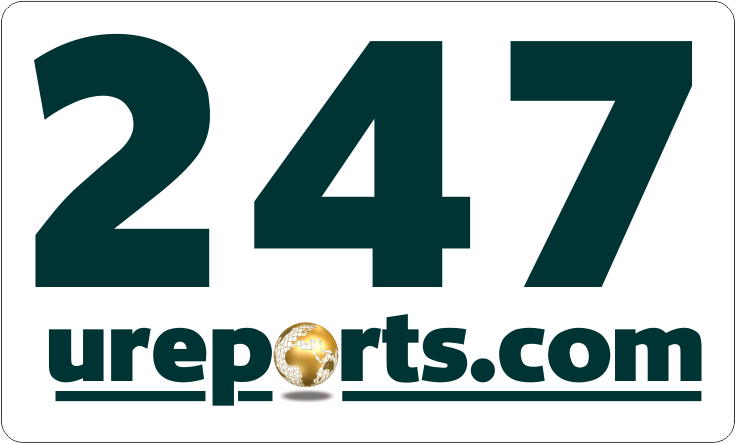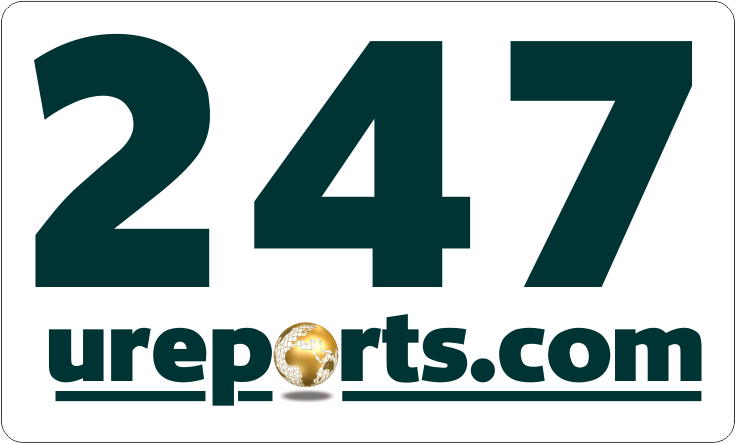 Between December 9 and 11, with fanfare, Regina Pacis College, Garki, Abuja will celebrate her Silver Jubilee, marking 25 years of exploits in girl child education. This is the same period in which women worldwide would have celebrated the shattering of the highest glass ceiling. The world had every reason to think that Hillary Rodham Clinton, a woman tempered by the fires of Washington, would whip maverick Donald J. Trump to become the first woman in White House. Unfortunately, it was Mrs. Clinton who got the whipping. Notwithstanding, in Germany, Britain, Argentina, Liberia, and elsewhere, women are still winning.
At Regina Pacis College, women are winning the most important of all gender wars – the war for educational qualifications. Of the world's 774 million illiterate adults, two-thirds are women, a share that has remained unchanged for more than two decades. But girls everywhere are beginning to catch up. Barbara Beck of The Economist writes that across the emerging world, more than 78% of them are now in school. This figure is further swollen by the over four thousand girls who have passed through Regina Pacis College since her inception in 1991.
Education for girls in poor countries has all sorts of desirable consequences: not only the likelihood of a better job with higher pay, but also of better health, a later marriage, fewer children and being able to provide better care for the family. Robert Zoellick, former President of the World Bank in 2011 said that investing in girls is not just a good thing but a smart thing to do. So does John Cardinal Onaiyekan, the proprietor of the college, in his 2005 interview with Ruby Press Club when he extoled the merits of girl child education while blaming the government for their failure to support private schools in the form of  subsidies, subventions and scholarships since it is the right of every child to acquire formal education.  In the face of these and numerous other challenges, however, Regina Pacis College has continued to give girl child education the push it deserves.
Founded on November 22, 1991 by late Dominic Cardinal Ekandem and managed by the Daughters of Divine Love Congregation, with Rev. Sr. Mary Francis Amanfo as pioneer principal, the college took off with 32 students. A report by a former Vice Principal of the college, Dr. Livinus Nwankwo, shows that like every small beginning, the college weathered the storms of inadequate infrastructure and poor funding as she maneuvered all the way from the Pope John Paul II Centre, Maitama until it finally dropped anchor at its now scenic permanent site in Garki II.
I joined the staff of the college in 2005 with Rev. Sr. Chidebelu Nwigwe, a consummate administrator, as principal. It was under her regime that the college became increasingly visible while undergoing total expansion and transformation. Today, among her credentials for a decade of visionary leadership are state-of-the-art facilities housing the School Block, Library, Chapel, Multi-purpose Hall, Staff Quarters, New Convent, ICT Centre, New Students Hostels, Refectory, Sports Complex, and many more. It is obvious that these achievements did not come by chance. For her, they came as much through perspiration as through inspiration.
Besides physical structures, the college parades a formidable academic workforce whose intellectual armoury range from first degrees to doctorates in diverse fields of learning. The principal believed that anyone who has a mastery of any relevant subject and could teach well should be in Regina Pacis College. This paid off as the sound academic hue of the teaching staff has continued to rub off on the students as the annual WAEC, NECO and British Council results have continued to show.
Further, leveraging on the fine foundation laid for them at the college ex- Regina Pacis students (ex-rays), like migratory birds, have continued to flock the ivory towers of Nigeria and the world over, breaking old academic records and setting new ones as they explore the complex fields of Arts, Sciences, Humanities, Business, Education, Medicine, Law, Accounting, Economics, Engineering, ICT, Building, and even Architecture. The list goes on.
The college did not only employ teachers on the basis of their teaching skills, some came with sporting, dancing, acting, singing and other co-curricular skills. The students are not left out as they in most cases complemented the staff in areas they appear to have gained useful exposure.  Evidently, with this mosaic of skills, the college has continued to soar in the fields of sports and other social engagements. The bling-bling trophy chest in the principal's office is an eloquent testimony to the cerebral and athletic prowess of the girls.
It is on record that match past is one event which students of the college bastion. Be it at Old Parade Ground or Eagle Square, throughout my five years sojourn in the college and even beyond, the Children's Day and Independence Day trophies for best school in match past have always gone to Regina Pacis College. It was the late sage, Chief Obafemi Awolowo, who reportedly said regarding Teslim Balogun and the Challenge Cup: "Wherever Balogun goes, the cup goes there." So it is with the College.
Beyond Regina Pacis College, girl child education is seen to be gaining more impetus. Several governments especially in Europe have at the turn of this century decided that radical action is required to increase the number of women in the executive suite. Moreover, a 2011 McKinsey report shows that there is a powerful business case for hiring more women to run companies. They are more likely to understand the tastes and aspirations of the largest group of consumers in the world, namely women. They represent an underfished pool of talent. And there is evidence that companies with more women in top jobs perform better than those run by men only. What about the future for the college?
Archbishop Onaiyekan in the same 2005 interview with Ruby Press Club expressed hope that one day, an ex-ray would be principal of Regina Pacis College. But one cannot be principal of the college without being a Catholic Nun. Subtly but obviously, the Archbishop is bringing up one of the latent dimensions of the cardinal objective of the college. And I was told that was not his first time. The former principal, Rev. Sr. Nwigwe, is a woman with great charisma, yet I know the current principal Rev. Sr. Ugonna Igbo as a fundamentalist. Would she succeed in putting the Archbishop's dream on course? Whatever happens, Regina Pacis College so far is a success story.
–
Chigozie Chikere
Training Facilitator, Institute of Maritime Studies, University of Lagos
Email: grandefather@yahoo.com
Phone: 08039504536