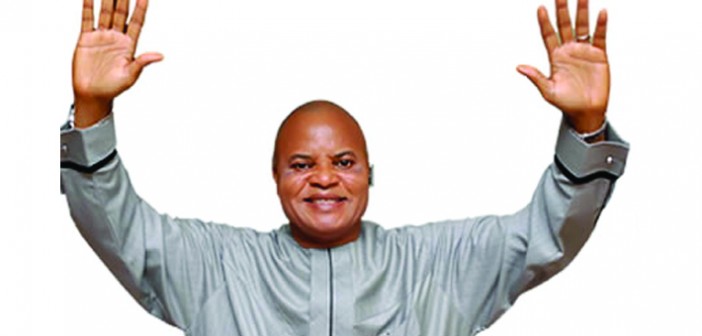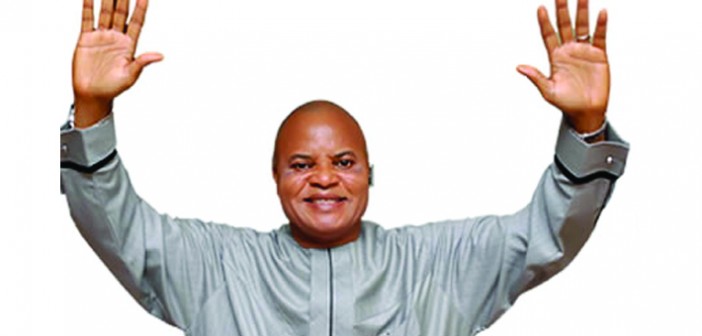 A chieftain of the All Progressive Congress from Imo state, Senator Ifeanyi Araraume has described the liberation of Sambisa forest as a landmark achievement for the Buhari administration which will propel economic recovery in the short and long run.
Araraume in statement he issued over the flushing out of the dreaded sect from their last stronghold, said it was a landmark achievement for the administration of President Muhammadu Buhari.
The Commissioner at the National Communication Commission, said,  President Muhammadu Buhari has accomplished a major electoral promise to defeat Boko Haram and enforce national security.
"The take over of Sambisa forest is a symbolism of a new dawn in the security sector which will now prepare ground for economic recovery.  Enhanced security will create enabling ground for flourishing of economic activities.
"Booming economic activities will result in new jobs and controlled inflation. Pain of recession will be gradually eased off and Nigerians will bountifully reap dividends of democracy.
"I called on Nigerians to support the Federal Government as it now focuses on economic recovery after it has crippled and wiped out that devastating insurgency. A Buhari who delivers on security promise will also deliver on economic recovery."
He stated that investment both local and foreign would be attracted by a more secured investment environment ,noting that the 2017 budget of recovery now has peaceful   environment for implementation.
"We must commend the officers , men and women of the armed forces for  their gallantry . The Commander -in-Chief President Buhari deserves accolades in this historical occassion",the former governorship candidate noted."