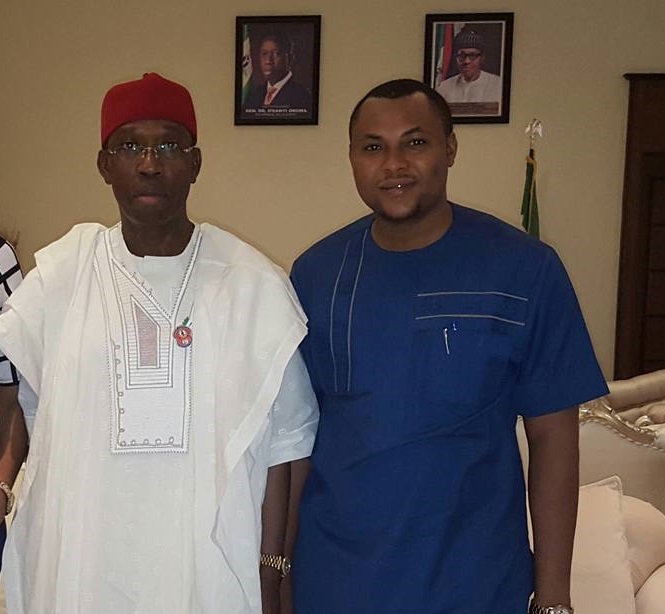 The Special Assistant to the Delta State Governor on Students Affairs, Jerry Ehiwario, has diverted a whooping sum of N4 million meant for students as Christmas Package.
It was learnt that the money was released by Okowa to his SA for students to enable them celebrate the Christmas but diverted to his private account.
It was gathered that amidst the economic recession bedevilling the country, the governor released the sum of Four Million and Sixty Five thousand Naira through the Permanent Secretary (PS), Government House to the SA for onward disbursement to students for the Christmas and New Year celebration.
It was learnt that instead of the SA to go for more durable and expansive bags of rice, he rather went for local rice sold for N10, 000.
It was also gathered that Okowa's SA bought 170 bags of rice at N1.7 million, while he took N2.3 million to his Zenith and GTB bank accounts.
It was gathered that the SA distributed two bags of rice each to the 14 town posts, 10 bags to the National Association of Delta State Students and 20 bags to those he refer to as his stakeholders while the three Senatorial Coordinators got 10 and another eight bags went to a faction of the NANS-JCC which he recognized.
According to our checks, the Personal Assistant on Students Affairs to the governor got eight bags, while he took home 94 bags.