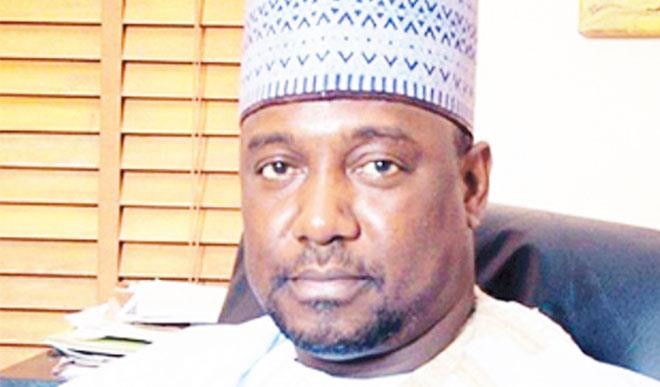 National headquarters of the ruling All Progressives Congress (APC) in Abuja on Thursday were flooded with dead Turkey allegedly sent by the Niger state governor as gift for Christmas and New Year.
Staff of the party were, however, scampering to lay their hands on some of the dead Turkey gift, as some other staff refused to near the seen for the fear of bird flu.
Journalists present at National Secretariat of the ruling party observed the arrival of a white 18-seater bus with registration number 18-NGGH which conveyed the turkeys to the secretariat at exactly 2.20pm on Thursday.
Drama had ensued when the interest from many of the staff ready to grab some of the half dead turkeys slaughtered in front of the secretariat gave way to fears of the possibility of them suffering from bird flu.
Some of the senior staff who received the gifts from Niger government in the absence of the national leaders were also seen expressing discomfort benefitting from the dead turkey.
"It is a pity that many of them died but I want to think that heat was responsible for it. The mistake they made was bringing them during the day when the weather is still very hot. They would have done it at night. See how the good gesture from the Niger State government has turn into suspicion and fear of bird flu.
"Even when some of us are ready to collect the dead turkey many others are afraid. As if is now, the woman who agreed to collect the dead turkey even out of fear will enjoy them very well," the staff discussing in groups said."