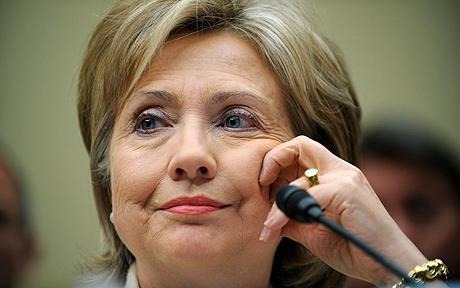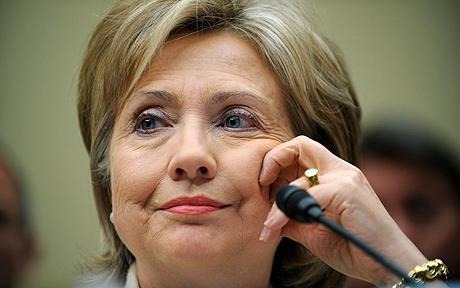 Prophet T.B. Joshua made a so called prophecy that Hilary Clinton is going to win the US general elections on November 6th 2016. One could decipher that T.B. Joshua has been following the American Polls instead of God on at least this issue for now.
Many of the Synagogue Church of all Nations' members are already singing praises of the alleged man of God for his prophecy. I also wondered why T.B.Joshua did not foresee the collapse of the SCOAN Church  where his own members perished yet at the same time he is foreseeing a general election of another country.
It is instructive to note, how TB Joshua was able to prophesy or say something that is almost certain 48 hours to the election and one wonders why he never made this prediction six or twelve months ago.
Well, am a practicing Christian and a Catholic, I do not lay claim to seeing visions nor prophesying but I live on empirical analysis of our day to day sojourn here on earth.
I stand to challenge Prophet T.B. Joshua that Hilary Clinton would not win the 2016 US Presidential elections. I base my analysis on the fact that while Prophet Joshua came up  with his prophesy based on too much viewing of the democratic Party leaning CNN that is popular  across the sub Sahara Africa, he forgot to check other sources of polling like the IBD/TIPP polling and the USC/LA Times polls that have Trump leading getting into the elections.
The two polls mentioned above have correctly predicted the US presidential elections perfectly well for more than a decade now. These polls are not popular because they neither lean GOP/Republican nor Democrat.
I stand to affirm based on pure reason that Donald J. Trump would win the elections and become the next President of the United States of America against the quasi prophecy of Seer T.B. Joshua.
I am making this prediction on the eve of the US Presidential elections after a careful analysis of all the polls that I have seen. It will be obvious that this one prophecy would further expose TB Joshua for who he is together with other useless pastors and prophets in Nigeria who milk gullible Nigerians daily.