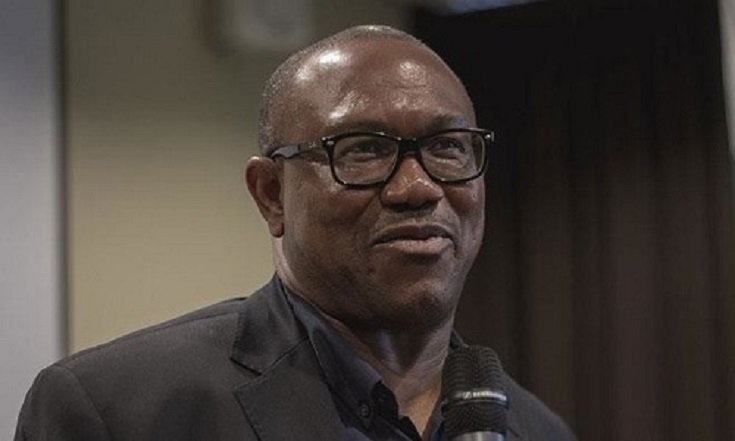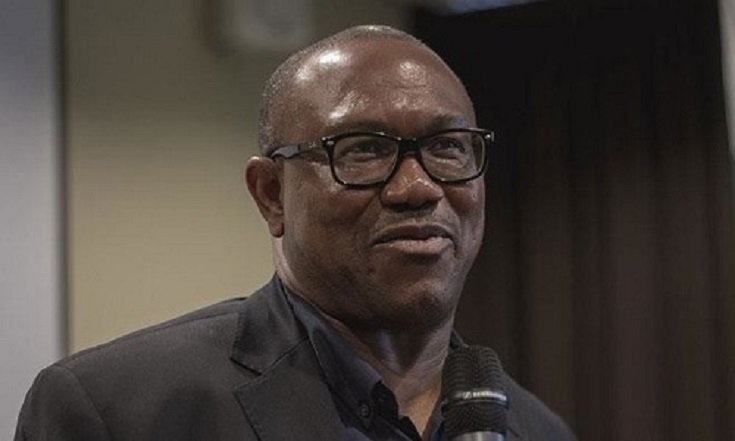 As the build up to the 2019 presidential poll nears its boiling point, unlikely political partnerships appear to have begun to take shape within the political leaders in the nation. Information available to 247ureports.com indicate that the former governor of Anambra State, Chief Peter Gregory Obi may have begun lobbying heavily for a top slot in the supposed new political party being floated by the duo of Bola Tinubu and Abubakar Atiku.
According to information received from a reliable source, the duo of Tinubu and Atiku have reached final stages in the plan to launched a new party as the vehicle to take the presidential seat away from the current occupant. It is not certain the name of the party but credible sources confirm  that the decision to proceed had been taken and the logistics to enable the registration had already been earmarked.
Abubakar Atiku's involvement is said to be hinged around his desire to be the President of Nigeria. Atiku has made it open his desire to use the new party as the vehicle to return him to the Presidential villa. The former vice president is believed to have assembled an impressive array and/or coalition of politicians from both the ruling party, the All Progressive Congress [APC] and the opposition party, the Peoples Democratic Party [PDP] to help mount a comeback against the APC. The likes of the Senate President, Bukola Saraki, the Governor of Ekiti, Fayose, the Senator from Kano State, Rabiu Kwankwaso and others are reported to be part of the new coalition – that have pitched their tent with the upcoming political party.
It is to this light that the former governor of Anambra State, Chief Peter Obi – who following his failed political calculation of decamping from the All Progressive Grand Alliance [APGA]  to the then Goodluck Jonathan led PDP – opted to correct the political risk. Peter Obi had struggled with not having a real political portfolio since Jonathan's defeat. According to our source, Peter Obi recently approached the Tinubu/Atiku group to pledge allegiance and to show support for the group. Peter Obi expressed interest in decamping from the PDP to the new party. He indicated willingness to support the new effort financially.
247ureports.com was reliably informed that Peter Obi and Atiku had held several closed door meetings regarding the make up of the new party and the personalities that would lead the party. Our source revealed that Peter Obi had made it clear that he want the vice presidential slot. "He wants to be the vice president in an Atiku/Obi presidential ticket against 2019", said the source who added that Atiku prefers the former Central Bank Governor, Charles Soludo as his possible running mate than Peter Obi. "Atiku believes Soludo will get him more followers than Peter Obi can".
Peter Obi has been relentless. "He has been relentless in impressing on Atiku that he is the go to politician in the entire south east". But the associates of Atiku including Tinubu are not as welcoming of Peter Obi as Peter Obi is of them. "They don't trust him"