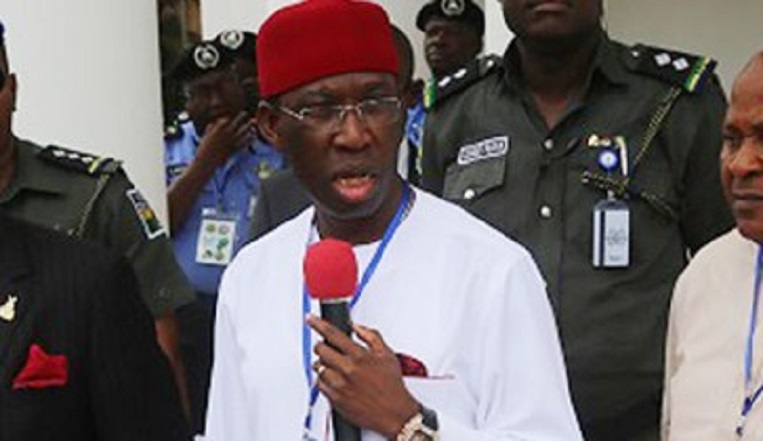 The crisis rocking the national secretariat of the Peoples Democratic Party (PDP) and the Delta State chapter deepened when the state governor, Ifeanyi Okowa's bargain to have the leadership of the state 50:50 with the Senator Ali Mudu-Sheriff, who is heading a faction of the party.
If Okowa knew that imposing Mr. Kingsley Esiso on the party at the state level would cost him his 2019 governorship ambition, he would have gone the way of the prodigal son.
Mr. Okowa has gone to Senator Mudu-Sheriff to ensure he (Okowa) has a say in the party's affairs but his plea was knocked down.
Okowa who singlehandedly imposed the current Chairman of the party in the state, Mr. Esiso on the people is gradually losing grip of the party as party members have unanimously kicked the emergence of Esiso who according to them is not from Delta Central Senatorial District.
Sometimes last month, the factional national chairman, Sheriff inaugurated a parallel state executives across the nation, the move of Sheriff sent quiver to Okowa's faction prompting them to engage on a tour of the 25 local government councils.
Investigation revealed that while Okowa is negotiating for 50:50 with Sheriff, a source said Sheriff would only accept 60:40 agreement, "Sheriff said he will have 60 percent control of the party in the state while Okowa will be given 40 but if Okowa play his game well, he may be given the chairman".