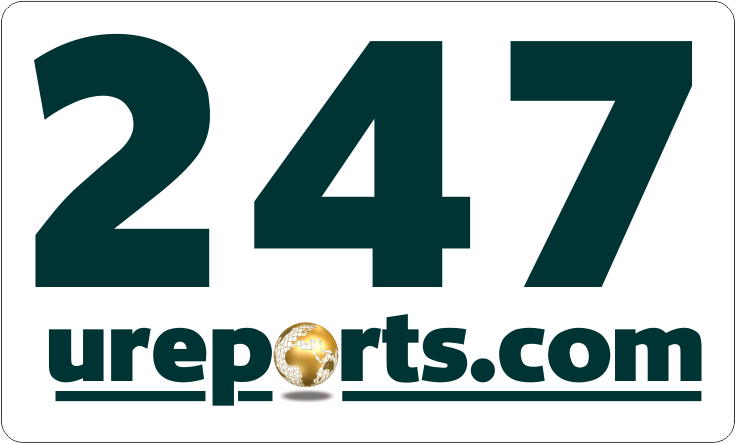 The Supreme Court judgement on the Bayelsa Governorship election, which upheld Governor Sarieke Dickson's victory has elicited response of a Chieftain of the All Progressives Congress (APC) in Bayelsa and Leader of APC Renaissance Group, Preye Aganaba.
Aganaba who expressed disappointment at the judgement, but was quick to congratulates Governor Dickson citing true spirit of sportsmanship.
He said "I feel disappointed by the Supreme Court's decision to uphold the election of Governor Henry Seriake Dickson of the PDP.
I congratulate, in the spirit of good sportsmanship, Governor Dickson even though Bayelsans are the real losers. The Supreme Court has spoken.
According to him "While we feel disheartened, there can be no better time to look inwards and diagnose the health of our party. We need a strong party, we need to settle our differences by the common understanding that the party belongs to all and we must regroup to salvage Bayelsans from the glaring misrule sustained by the PDP
"It is a shattering development for Bayelsa as a state, for me as an individual that abhors mediocrity and for the APC, my party, whose tenets are deeply rooted in justice and equity.
Aganaba said "I also thank Chief Timipre Sylva for pushing this far for the justice he believed in, and I wish him the best of luck in all future endeavors