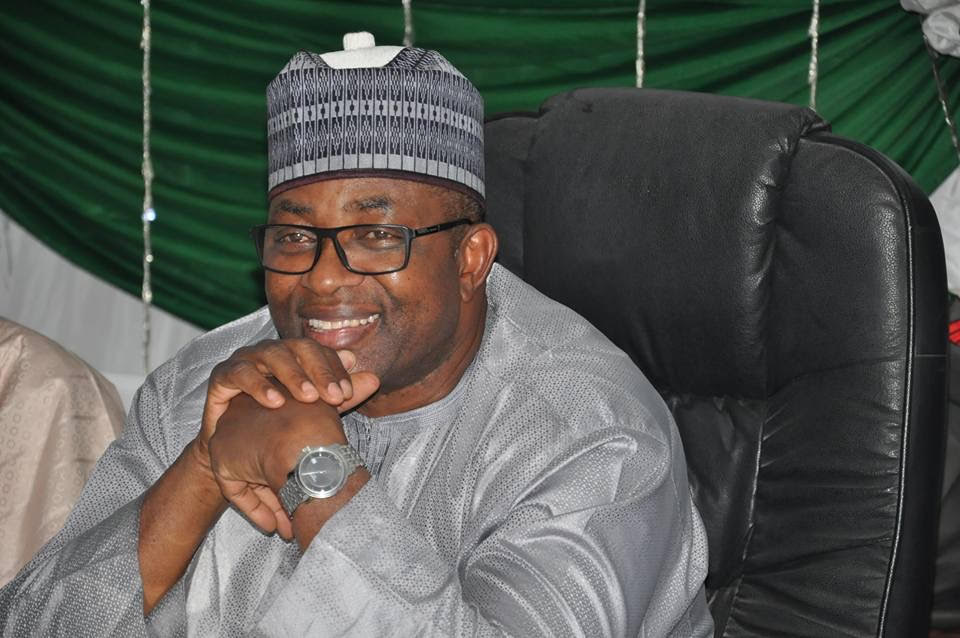 Governor Mohammed Abubakar has reaffirmed his administration's resolve to providesolutions to the towering challenges facing the education sector by ensuring teaching in the State rediscovers its nobleness through awakening the inspectorate division to ensure adherence to institutional compliance and provision of conducive learning environments.
The governor who stated this at the inauguration of newly constituted boards of educational sector and other parastatals said the administration will not leave any component of the educational system outside of the purview of the solutions.
Speaking through his Deputy, Engineer Nuhu Gidado, Governor Abubakar said the administration "will outline a priority matrix and align same with funding availability and needs assessment and also plans to optimize the services that can be achieved with the existing infrastructure and personnel while also investing in the improvement of both."
He stressed that government shall ensure all efforts are properly prioritized and explained that a Task Force was constituted to look into the roots of the problems of the sector with a view to proffering viable and lasting solutions to the malice that bedevils the sector.

Governor Abubakar said based on the recommendation of the Task Force on areas of immediate needs for intervention, and areas of medium term designs for sustainability as well as charting long term models for developing this sector at a measured pace, the administration is poised to lead the charge for steady and uninterrupted development of the educational sector.

"We are currently on course trying to institutionalize a process that is open to consistent enhancement of the quality of content delivered by our institutions while also exploring costs effective means of delivering educational infrastructure at all levels", the governor said.

The governor explained that educational sector of the State is was enmeshed in deeply rooted failure, attributed to a "long span of decades of intense lack of commitment and service of self, rather than charting a noble course for our future generation".

He said a "section of our youthful population that has developed a penchant for restiveness are a testimony to our failure in providing sound and impactful knowledge in our institutions", and added that in the past decades, indigent children in the State had immense problems with access to education, quality of teachers, habitability of learning environments, availability of learning kits and tools, and availability of data for evaluation and control.

Governor Abubakar lamented that Bauchi State lags "very far behind most indices measuring quality, accessibility and availability of educational opportunities, constituting formal basic, post basic, tertiary, adult and non-formal, special and vocational education" which hugely and systematically declined over the last ten years.

The governor enjoined those appointed to work towards planting the seed of progress so that the younger generation is bequeathed a platform upon which to consolidate.