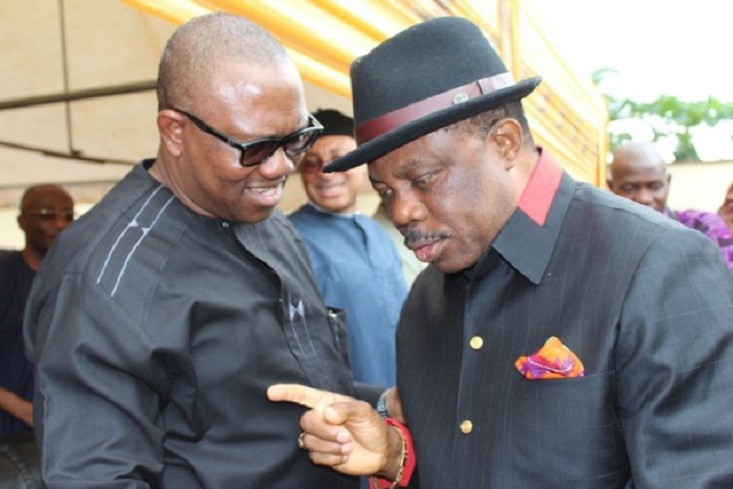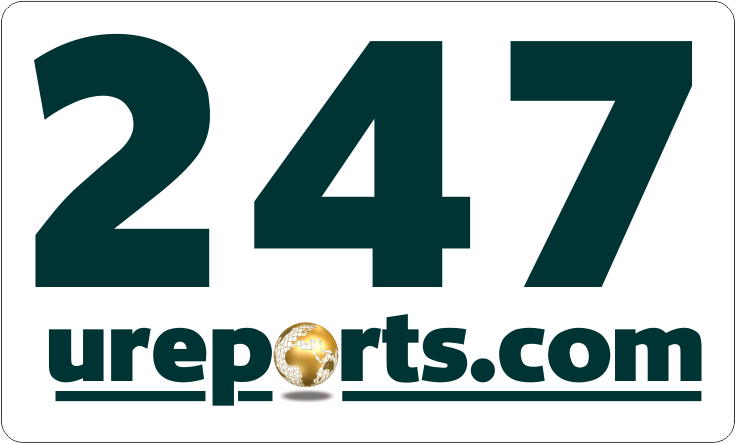 The Coalition for Good Governance and Transparency, an association of democrats who promote good governance and accountability rather than divisive political schemes and blackmail have condemned the new orchestrated campaign of calumny and smear tactics launched by a vicious opposition who are amassing armada of falsehood, misinformation and fabrications aimed at discrediting the person, government and programme of the governor of Anambra State, His Excellency Chief Willie Obiano with a view to distorting and discrediting his widely acknowledge stellar performance in less than three years as governor of Anambra State.
The condemnation was contained in a statement by Dr. Fabian Obidi, Chairperson of Good Governance Coalition, an Enugu based NGO and democracy think-thank, which noted the unusual up-surge of mudslinging in the public space especially in social media targeted at politicians of Anambra extraction. Dr. Obidi, who stated that his organization was set up to monitor, track and highlight untoward political communications and commentary with potential for fuelling hate and character assassination of perceived opponents, explained that their hands was forced to sound an alarm following the interception of a highly classified document containing plans for smear campaign against the governor of Anambra State.
Said Dr. Obidi: "It may interest you to know that I have never met the man Willie Obiano.  But from all indications, he appears to know his onions with respect to his office. When we stumbled on the information we dismissed it, but recent developments in Anambra State show a calculated plan to heat-up the state as a run-up to the election in 2017. It may sound strange, but the arrow-head of the assault plan and smear campaign on social media platforms of WhatsApp, FaceBook, Twitter and sponsored groups have been briefed to discredit the seating governor at all costs. As we speak, we have not made contact with Anambra government because we want to remain impartial in the process but we decided to shout because the forces behind the scheme some of whom we are already tracking appear determined on their mission, which unfortunately has attracted an army of willing youths on their payroll."    
Dr. Obidi explained that the emerging smear campaign which is a clear copy of the APC propaganda against the erstwhile Jonathan administration is planned to unfold in stages with out-right character assassination photo-shopped pictures and condemnation of the governor, and his programmes to whittle-down impact of his achievements by recruiting many unwary third-parties both in the media and even amongst pastors to act as cannon-fodders in furtherance of the lies discrediting the governor.  
Also we recently read with great respect the recent directive of Governor Obiano to his staff not to join issue with critics who attack his person but rather propagate the beneficial effects of his programme to the people. In the same vein, we noted the strange posturing of some major actors in the unfolding drama who would rather feign the victim in the bid to stoke the fire of discord and orchestrate targeted misleading information to be spread by paid hands on the social media. Hence we warn that the people of Anambra stand to lose if men and women of goodwill stand-by and watch the exemplary progression of the state in the last ten years come to a sudden halt on the altar of political brinksmanship.
As concerned democrats and an organization which has the welfare of Anambra state and its citizens at heart, the Coalition for Good Governance, extends an appeal to media practitioners to stand-fast and be counted as selfless gatekeepers and for the youths not to allow themselves to be used in promoting politics of hate and blackmail. We believe that the citizens of Anambra deserve the right to know and determine the performance of their leaders without the amount of falsehood being spewed out online about our dear state governor.
On our part, the Chairperson further stated, we will not hesitate to sound the alarm before things get out of hand, and where necessary name names to avoid total breakdown of law and order in the state. We commend all those who are nursing their political interest with genuine intention to offer clear alternative without resort to smear campaign and character assassination.
Again Dr. Obidi opined we urge the media to stand-up and condemn the emerging ugly trend in Anambra before it get out of hand.