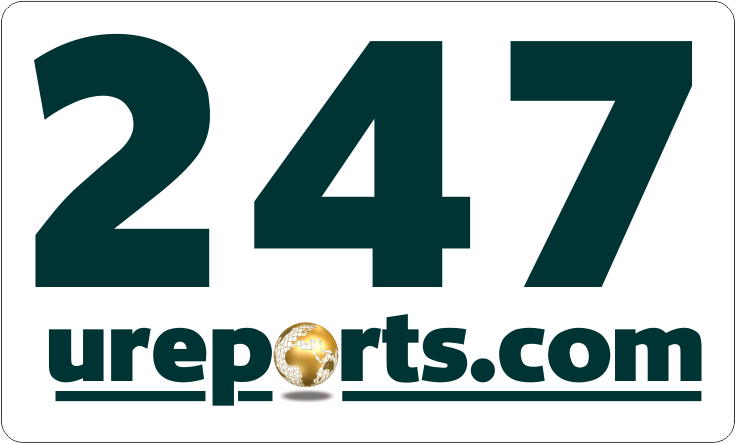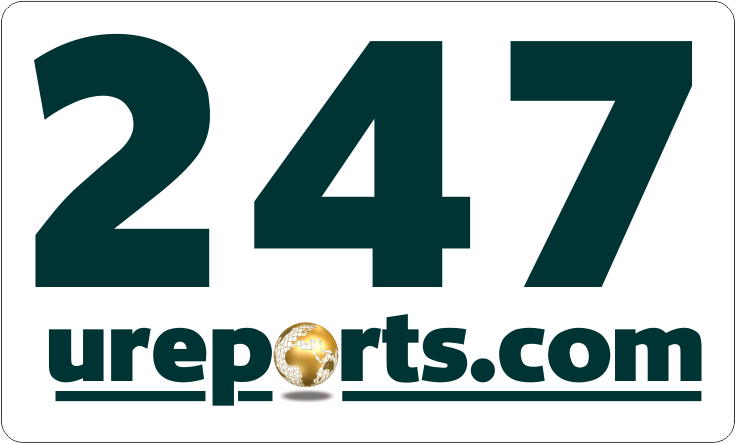 By Ogbonna Casmir
Jungle justice that resulted in the death of a suspected cultist/armed robber, has caused panic at an Enugu suburb, Costain Railway Quarters Asata, Enugu.
As at the time of filing this report, many residents have abandoned their homes and fled because his cult members have allegedly stormed the area to avenge his death.
It was gathered that a young man, Chinedu  Chinedu who was a suspected cultist, was beaten to death by an angry mob on October 25, 2016 when he burgled a residential house and removed some household effects.
It was also gathered that the late Chinedu who was billed to go for youth service in November, to Nassarawa State, allegedly broke into a house through the window and robbed the occupant of her mobile phone and other valuables at about 2:30 am before luck ran out on him and he was apprehended and beaten to a pulp which resulted in his death afterwards.
Chinedu, it was further gathered, had been caught for indulging in unbecoming behaviour and he had signed an undertaking that he would never involve in robbery in the area where he lived with his parents.
It was equally gathered that, Chinedu who lived with his parents at No. 15A Watson Street of the same quarters, was left after he was beaten to a stupor before his family members took him to a hospital where he was pronounced dead.
 Following the death of their member, some youths suspected to be  members of a cult group 'Ayes' popularly known as 2, 2 where Chinedu was a serious member, raided the quarters with guns, axes, machetes and threatened to kill anybody that was involved in the beating of their member that led to his death.
 The cult group was said to have burnt  and destroyed properties of some residents who believed to have participated in the beating of their brother, thereby causing the residents to flee their homes.
The residents are even more afraid because the cult group was said to have threaten not to rest until they have avenged the death of their fallen member to their satisfaction.
Police was said to have arrested the Chairman of the Costain Quarters for questioning but there is no sign that the police is doing anything to curtail the threat of the Cult group because by Wednesday morning, members of the cult group blocked all entrances to the quarters, raided, destroyed and burned properties belonging to some residents said to have participated in the beating of their deceased brother.
  When the state police public relations officer, Sp Ebere Amaraizu, was contacted on his mobile phone, he said that the matter has not been reported to the command.