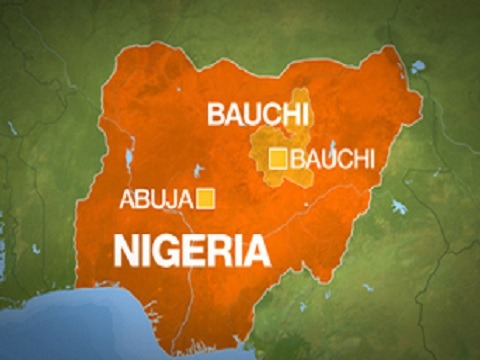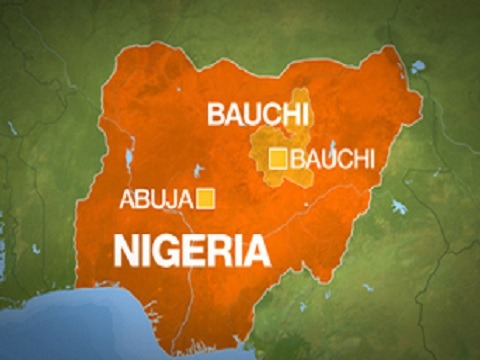 Our attention is drawn to a publication being circulated online alleging that the administration of Mohammed Abdullahi Abubakar received 72 billion naira as federal allocation from the federation accounts from June 2015 to May 2016 without commensurate development projects being provided in the State within the period under review.
From the surface one can easily be carried away by the content of that publication, because the authors failed to state that whatever amount Bauchi State Government is said to have collected comes to it with the share of the 20 LGAs and that the government inherited many other obligations the past administrations, ranging from repayment of loans owed the state which are usually deducted at source before even the money goes into government accounts.
But the truth is that the revenue that accrued to Bauchi State Government and the 20 local government councils, including statutory allocations from the federation accounts, VAT and internally generated revenue from June 2015, which was the revenue first to be managed by the administration of Mohammed Abubakar, to May 2016, is 82.737 billion naira, out of which the Ministry for Local Government Affairs got 35.023 billion naira. A further breakdown of the revenue that accrued the state shows that in the month of June 2015 for both the state and local government councils 9.66 billion naira was realized which increased to 13.4 billion naira in July 2015 and dropped to 7.26 billion naira in August 2015. In the month of September 2015 the revenue rose to 9.79 billion naira and again in October 2015 further nosedived to 5.40 billion naira.
The revenue that accrued to the state in the month of November 2015 was 6.53 billion naira, 7.14 billion naira in December 2015 and in January 2016 it was 5.86 billion naira. For the month of February 2016 it was 5.08 billion naira which again dropped to 4. 94 billion naira in March 2016, while in the month of April 2016 the revenue was 4.15 billion naira, dropping drastically to 3.48 billion naira in May 2016.
Payment of salary has remained an issue for some months now, in spite of the efforts being made by the Mohammed Abubakar administration to pay workers and pensioners their salary and salary-related entitlements. The summary of expenditure from June 2015 to May 2016, covering payment of salary for state workers, teachers' and LGC's workers and state and LGC's pensions shows that in June 2015 9.47 billion naira was expended, while in July 2015 13.64 billion naira was paid. For August 2015, 7.18 billion naira was used to pay workers and pensioners and in September 2015 it was 6.49 billion naira that was paid. In October 2015, November and December 2015, 7.01 billion naira, 8.63 billion naira and 7.28 billion naira were paid as workers' salary and pensioners. 5.34 billion naira was paid in January 2016, which rose to 5.35 billion naira in February 2016. For the months of March 2016, April 2016 and May 2016, the expenditure incurred remained at 4.98 billion naira, 3.71 billion naira, and 247,690,208 million naira respectively. From June 2015, the administration of Mohammed Abubakar paid workers' salary, pension and other salary-related entitlements of 79, 373, 933, 125 billion naira, out of which the State Ministry for Local Government Affairs took 33.074 billion naira.
In addition to all these statutory payments of workers' salary and pensions, the administration of Governor Mohammed Abubakar has other monthly obligations, among which are payments for feeding boarding students of secondary schools, monthly overhead and constituency projects to the State House of Assembly which amounts and payment of bills, treatment of water and settlement of other contractual obligations. It must be stated that the administration of Governor Mohammed Abubakar, whose head is an eminent legal luminary, operates an open door policy. We therefore appeal to anybody seeking public information to follow due process and apply for same from the relevant government office and not rush to press without authenticating their facts.
Abubakar al-Sadique, Press Secretary to His Excellency, the Governor