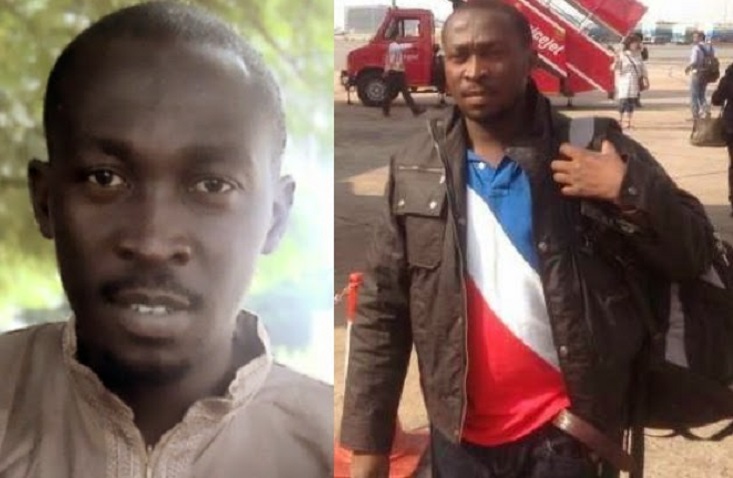 The Nigerian journalist declared wanted by the Nigerian Army over Boko Haram's latest video, Ahmad Salkida, has said that he had commenced preparations to return to country to honour the invitation.
In a statement he released on Monday, Salkida said the Army knew he was not in the country prior to being declared wanted, adding that his journey home would be quickened if the government could fund his trip.
"The Army is aware that I am not in Nigeria presently. In the coming days I will seek to get a flight to Abuja and avail myself to the Army authorities. Indeed, my return will be hastened if the military sends me a ticket," Mr. Salkida said.
Salkida was declared wanted alongside two others on Sunday for their alleged ties to Boko Haram sect.
The journalist, therefore, said in the statement that the Army was declaring him wanted for simply carrying out his professional duties as a journalist, adding that he did most of his work with "total allegiance and sacrifice to the Federal Republic of Nigeria".
"Clearly, my status as a Nigerian journalist who has reported extensively, painstakingly and consistently on the Boko Haram menace in the country since 2006 is an open book known to Nigerians and the international community," Mr. Salkida said.
"As a testimony to the credible and professional values of my access, since May 2015, l have been to Nigeria three times on the invitation of Federal Government agencies. I made personal sacrifices for the release of our Chibok daughters," Mr. Salkida said.