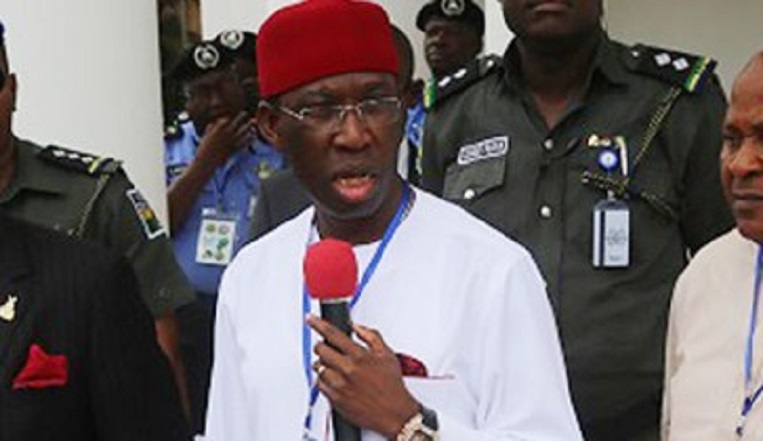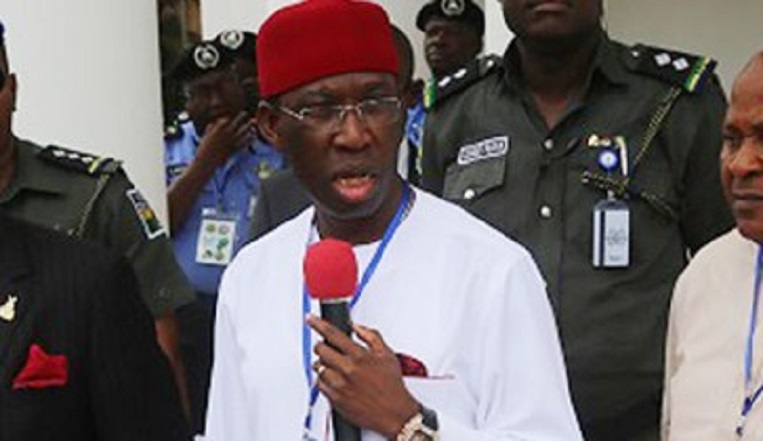 The 2017 local government elections in the 25 council areas in Delta State may suffer setbacks if the owner of the property – the Delta State Electoral Commission (DSIEC) is not settled.
The owner of the property, about a week ago had quitted staff of the commission from the premises over unpaid arrears by the Senator (Dr) Ifeanyi Okowa-led government.
Reacting, Patrick Ukah, the Commissioner for Information contradicted himself on the issue when he initially said that "the landlord of the said property was at the Ministry of Lands, Survey and Urban Development to collect his cheque" only to turned around to say that "The cheque to offset the arrears was since ready and lying fallow at the Ministry".
To impartial observers, the question becomes – was the landlord at Ministry of Lands to collect his cheque and or was the cheque lying fallow at the Ministry?
It would be recall that 247ureports.com had exclusively reported that the owner of the office apartment housing DSIEC, an agency of the Delta State government saddled with the responsibility of conducting local government election had given a notice to quit the premises to the government for inability to pay its rent.
The compound houses three buildings – the administrative, legal, finance departments; it also houses the Chairman of the commission, Mr. Moses Ogbe and the Public Relations Officer (PRO) of the agency, Alero.
The landlord of the property had sealed up the premises to the surprise of the staff.