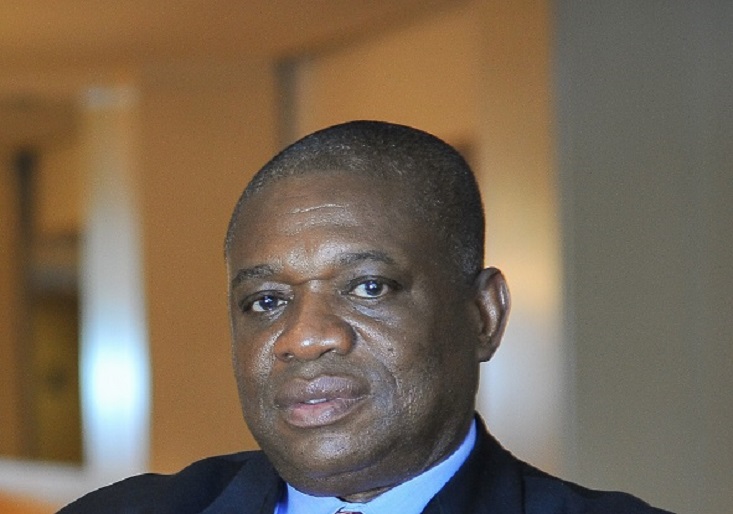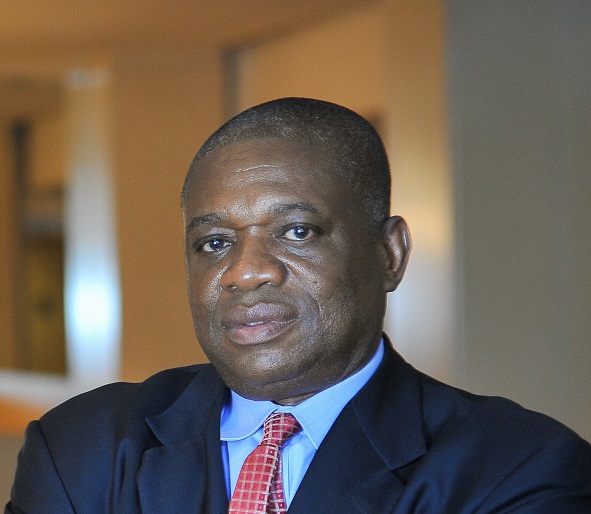 The national leadership of the Progressive Peoples Alliance (PPA) has rejected the outcome of the last Saturday's senatorial election re-run held in Abia north zone in Abia state.
The party, however, faulted the result, decrying the decision of the Returning Officer to make u-turn after declaring the poll inconclusive and then announce the PDP candidate as the winner.
Although INEC said the poll official acted in error by first declaring the senatorial election inconclusive, PPA said the move rather amounted to compromise.
Addressing newsmen at the national headquarters of the party on Tuesday, the national chairman of PPA, Mr. Peter Emeh urged INEC to do the needful and affirm that the earlier declaration of the election as inconclusive still stands.
"The National Working Committee of the PPA strongly disagree with and reject the the result of the Abia North  senatorial re-run election announced by 1:45 on March 6.
"We state that it is indecorous to announce one result in the morning and another in the afternoon. We believe that the decision of the Returning Officer for the Ohafia collation centre,  Dr. Nwankwo to cancel results of some polling units in Ohafia and Arochukwu local government for irregularities and declaring the election inconclusive is correct, fair and even handed.
"We state that what happened later the same day is a product of compromise and arm-twisting. INEC having done its fairly and correctly in the morning should never have allowed itself to be prevailed upon to shift ground," he said.
According to the result declared by the INEC Returning Officer for the election, Dr. Ojike Nwankwo, Ohuabunwa polled 29,009 votes as against 25,814 votes scored by Kalu, while the candidate of the All Progressives Grand Alliance (APGA), Mr. David Ogba Onuoha finished third with 13,633 votes.