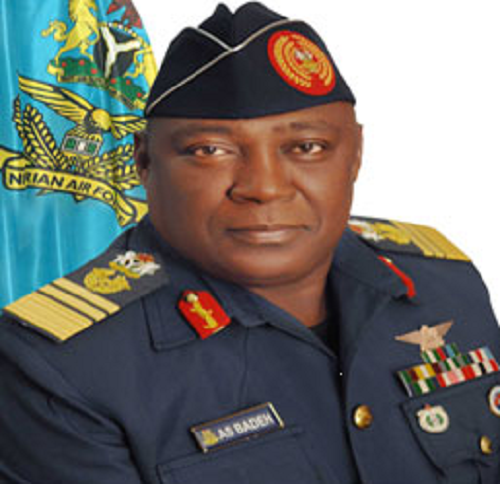 PRESS STATEMENT
Our attention has been drawn to the publication by Punch Newspaper of March 7th 2016 to the effect that the sum of $1,000,000(One Million US Dollars) cash was recovered in the house of Air Chief Marshal A.S Badeh(Rtd).
The said publication is not only malicious but wicked. It is totally false and smacks of media campaign of calumny against the person of Air Marshal Alex. A Badeh(Rtd)
The ten (10) count charge against our client along with the proof of evidence in the Federal High Court are public documents and can be accessed by the general public.
There is no such allegation and we challenge the faceless EFCC official to substantiate his claim.
The Trial has commenced and as a law abiding citizen our client will defend himself in accordance with the law
Samuel O. Zibri, SAN
Counsel to Air Chief Marshal Alex S. Badeh