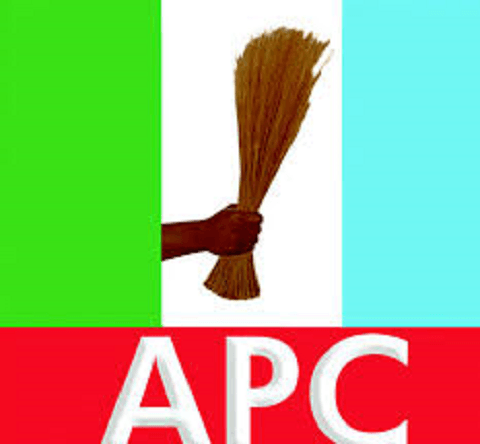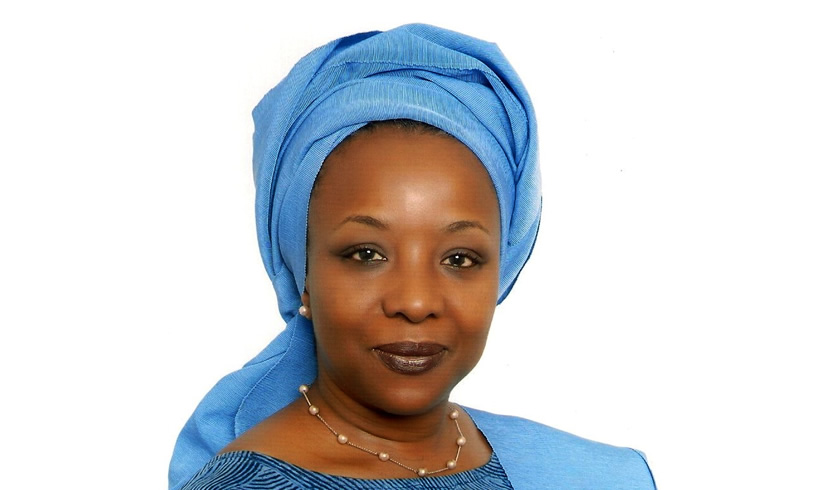 We refer to  reports in some sections of the print and social media  to the effect that the APC winning candidate  in Anambra Central Senatorial race Barr Sharon Ikeazor has been excluded from the fresh elections  scheduled for March 05 2015 and note that the report false in material particulars.
At no time did the Independent National Electoral Commission (INEC) issue a statement excluding Barr Sharon Ikeazor or APC from the race.
We take exception to the over –interpretation of  INEC's generic statement about exclusion of fresh parties and candidates and note that APC having participated in the March 28, 2015 annulled elections is not fresh to the race.
The  2010 Electoral Act as amended is crystal clear on  the condition precedent (Section 33) and the procedure to be followed (Section 35) for the substitution of a candidate in an election when a properly nominated c andidate exercises his/her constitutional right to withdraw from the race.
To these provisions which INEC is bound and have so far proven to be bound by, we have no addition or subtraction.
Our message to our supporters is therefore to  ignore the said report as INEC has not taken any action to exclude  our candidate in the race.
We however will not fail to observe the wonderful coincidence in verbiage between the reports in some media  outlets and the same words bandied about by an aspirant in a rival political party who is so scared of competition that he has since assumed the role of INEC and the courts including and excluding candidates at will.
To this candidate with an ambition as tall as hats can be aimed t constituting a one-man caucus in the Senate we offer assurances that long before Nigeria formalized democracy, the constituency he seeks to represent had functioned and still wants to function like a republican setting where both the eagle kite perch, on equal and flat terms, with firm punishments for anyone that tries to exclude the other.
Therefore the long strides to return a 'no-contest' situation in Anambra State will not only fail, even if supported by corrupt  bad eggs in INEC or any other institution connected with the elections,, it is already  incurring the wrath of Ndi Etiti Anambra ( Anambra Central Constituents),particularly women, a sample of who thankfully marched to APC office today.
The voters in Etiti Anambra have voted to support integrity over opacity, brinkmanship over brashness, amity over 10-year party intrigues with high bribe content, cognate experience over bravado and soft touch over tigbue-gbuka (brigandage).
We had requested INEC last week to explain what this  aspirant  was doing in their premises where  he   and a governor  drove away  two highly placed INEC officials, in a decoy car  to caucus with them outside officialdom and no  explanation has come so far.
We thank the 1200 women who marched in solidarity to our State secretariat of  In Awka to pledge their unflinching solidarity with , and and support for our great party for nominating a woman of substance to give pride to them and assure them, that no amount of corruption practiced with Anambra State funds can tamper with the candidature of Barr Sharon Ikeazor which is legally secure and  legitimately walled-in.
Once again we urge our supporters to standby as our campaign engages the speed gear this weekend.
For: ALL PPROGRESSIVES CONGRESS (APC), ANAMBRA STATE CHAPTER
Okelo Madukaife
State Publicity Secretary