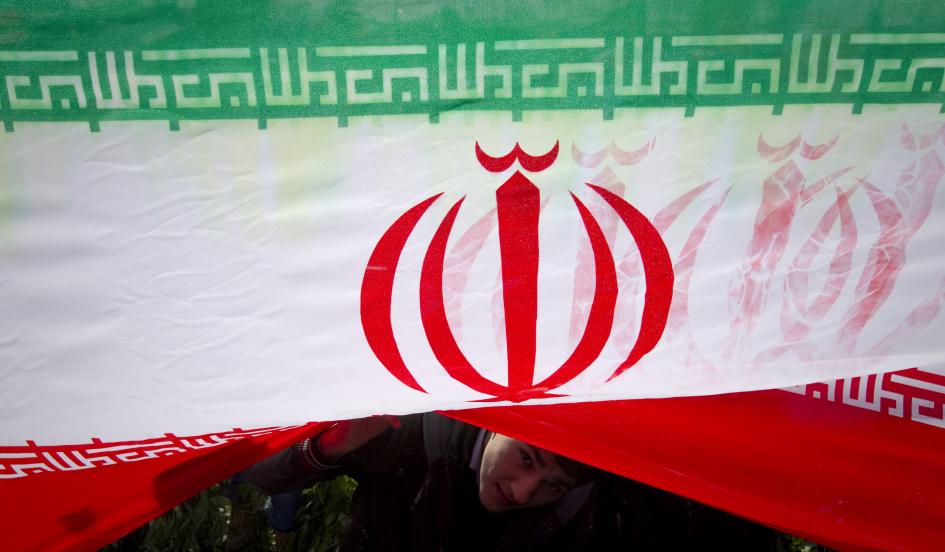 Millions of pilgrims have gathered in Iran's holy city of Mashhad to mark the martyrdom anniversary of Imam Reza (Peace be upon him), the eighth Shia Imam.
So far about 2,850,000 mourners from different parts of Iran and other countries, including Iraq, Azerbaijan, Afghanistan, Pakistan and the Persian Gulf Arab countries, have converged on the holy city to express their devotion to Imam Reza (PBUH).
More than 200,000 people, mainly Iranians, have traveled on foot for days to take part in the mourning ceremony.
Mourners in other cities across Iran are also marking the tragic event in mosques and other religious centers.
Imam Reza was martyred by the self-appointed Abbasid caliph Ma'mun in the year 818 AD.
Mashhad is the spiritual capital of Iran, owing its significance to the shrine, which attracts almost 30 million pilgrims from around the world every year.