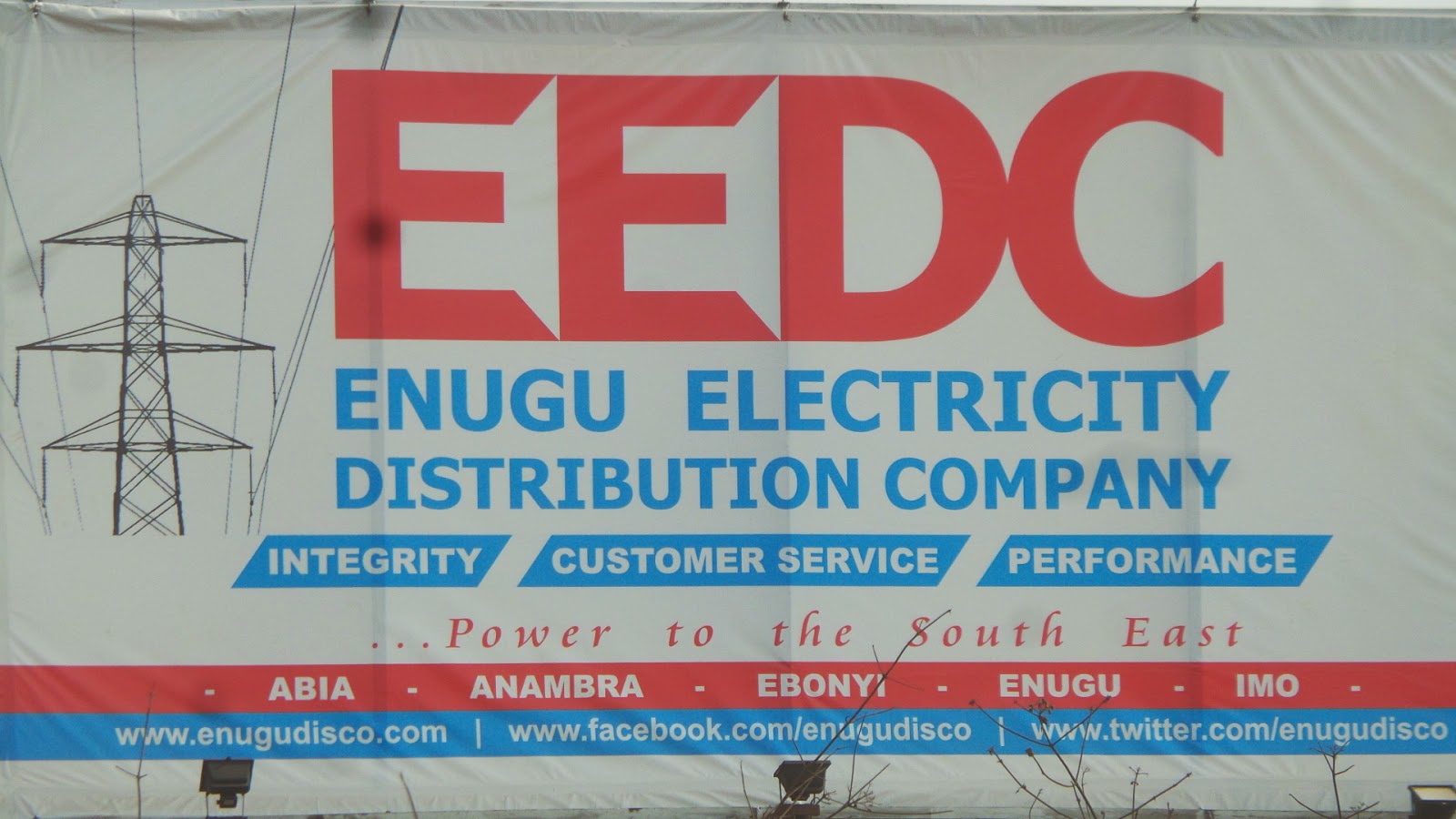 Advertisement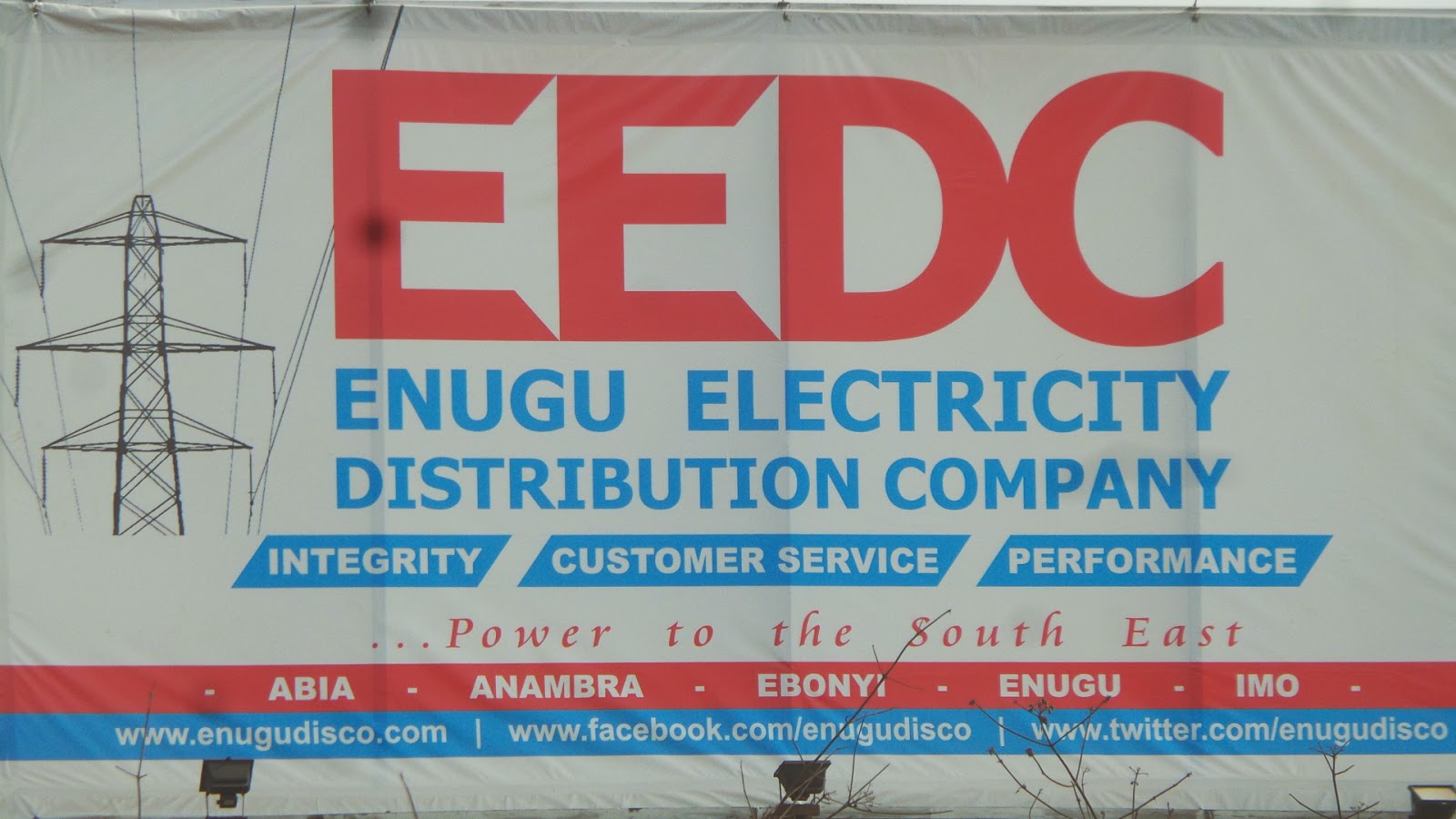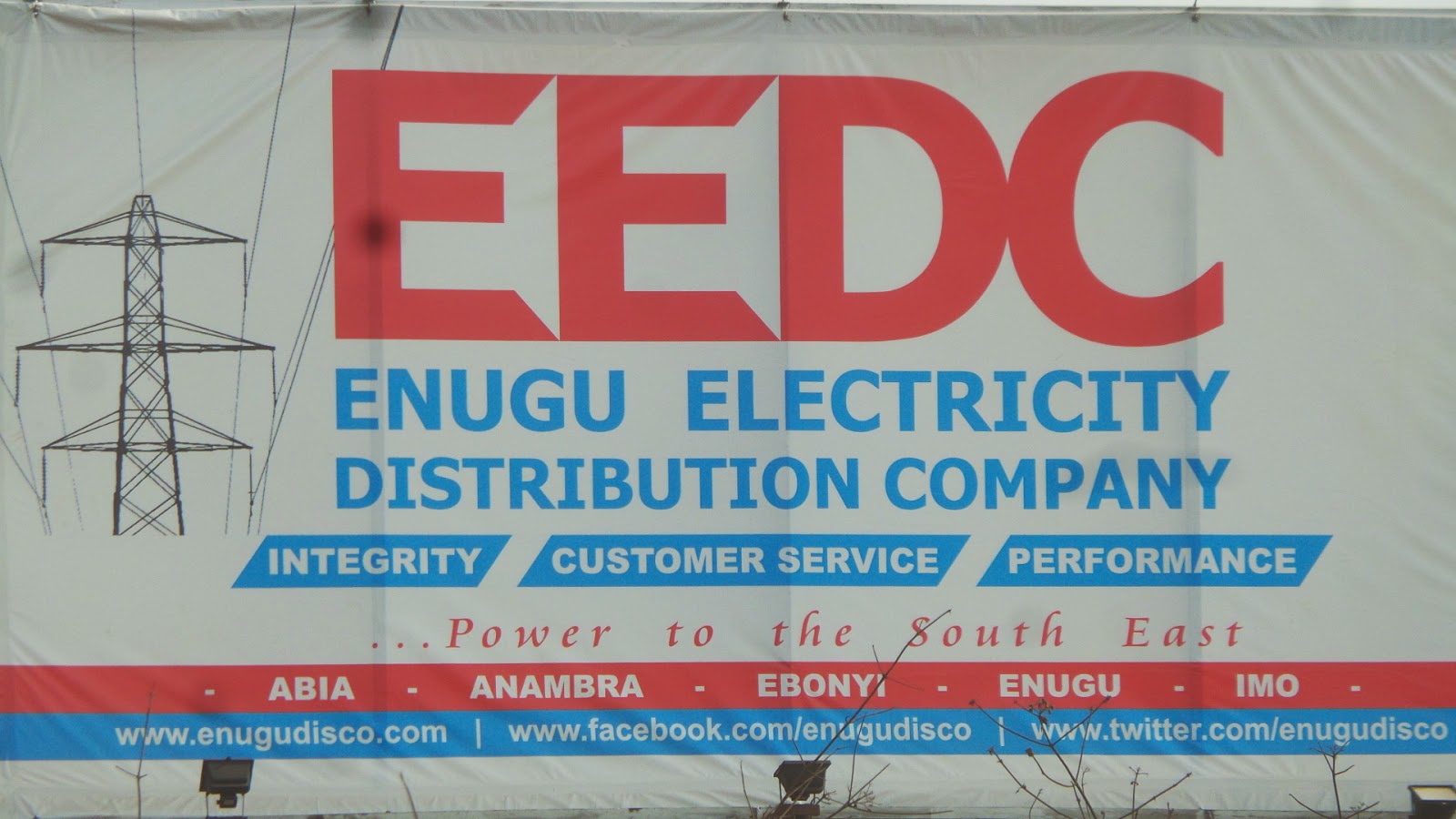 *Want Geometric Power Company to take over
Residents of Aba, the commercial capital of Abia state have accused the Enugu Electricity Distribution Company (EEDC) of extortion and poor supply of electricity and called on the company to hand over to the Geometric Power Limited who have the capacity to end the power problem of the area.
Addressing over 2,000 residents at the rally, an activist, Comrade Nelson Nwafor, called on them to ignore those he described as the enemies of Geometric Power and support the handover of Aba to latter which has the capacity to solve its power challenges.
According to him, "Geometric Power Company has not powered Aba before now after building a 141 megawatts power station due to politics and conflict of interest among the so called political elites who excluded the South East from the nation's gas master plan and crippled economic activities in the zone. Only Geometric Power can end the suffering of Aba residents."
Nwafor told the gathering that his group had petitioned the Consumer Protection Council (CPC) over extortion and poor services by EEDC and called on the agency and the Nation Electricity Regulatory Commission (NERC) to blacklist the company and make them pay for their actions against the people.
Some residents who spoke to 247ureports.com at the rally expressed support for the takeover by Geometric Power, lamenting that the EEDC has reduce the industrial capacity of Aba and environs, wondering why the company wants to cling up to a task which it clearly lacks competence to handle.
"We are tired of EEDC and its ineptitude which has made many manufacturing companies and investors to move away from Aba. What the EEDC knows best to give crazy bills to residents and industries. Power equipment are not maintained. All our efforts to make EEDC install pre paid meters have come to naught in Aba because it will not be possible for them to fleece consumers if they use prepaid meters," the residents told 247ureports.com.
A business centre operator at Azikiwe road, Friday Ezechukwu, said EEDC charges him N17, 000, monthly in his two room office. According to him, "What baffles me is that most times, I don't have light for a week. My business is mostly run on my two generators, yet at the end of the month; they will charge me N17, 000. I have complained severally without solution. They always tell you that it will be corrected."
Ezechukwu added that he is in support of Geometric Power to takeover Aba because the man behind the company is an expert in the power sector and has contributed immensely to the improvement of power generation in Nigeria.
All the speeches made at the rally held at Women Square, Aba South local government area, urged EDDC to handover Aba to Geometric Power which they said has been licensed by the Bureau of Public Enterprises (BPE) and demonstrated its capacity to solve the power challenges through building a mega power plant and distribution facilities around the city.