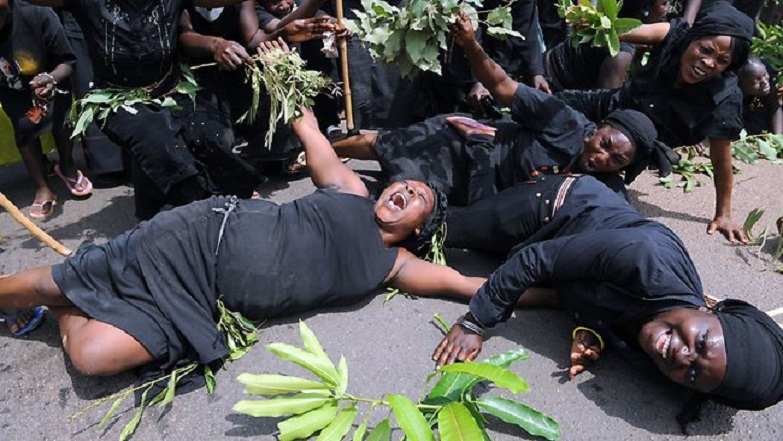 Information available to 247ureports.com indicates that on the eve of June 29, 2015 an Igbo business man Chijoke Ngwu Ogbodo a native of Nkanu LGA, Enugu State was gruesomely murdered along with his wife in Katsima by gunmen suspected to be Fulani herds men. The couple were killed in the presence of their children.
Loading ...
Available information indicate the assassins clubbed the couple, machete them before shooting them at point blank.
The Igbo community in Katsina have been thrown into deep mourning and fear as a result of the killings. The killing of Ngwo Ogbodo and wife appears one in a series of targeted attacks on the  Igbo population in living Katsina. Statistics show attacks on the Igbo both in the North and South West has increased since after the 2015 General Election largely because they were said to have not supported President Muhammadu Buhari at the polls.
The bodies of the couple have been removed from their home located along the Katsina Bypass and deposited at the katsina mortuary. Mr Ogbodo is the manufacturer of the popular Sir Benjik Pure Water.
Leaders within the Igbo community have express little confidence in the police ability to fish out the killers. Previous attacks and premeditated killings of the Igbo have gone resolved.