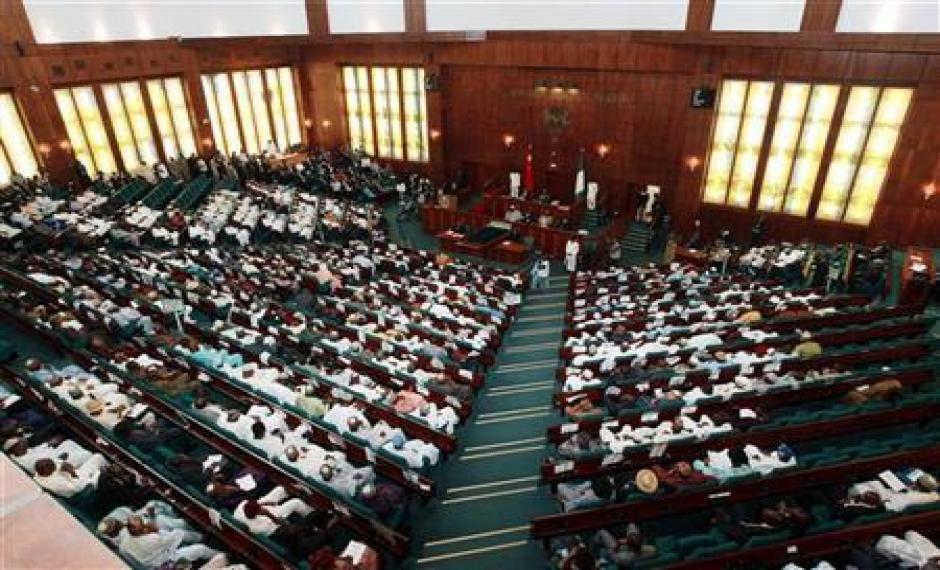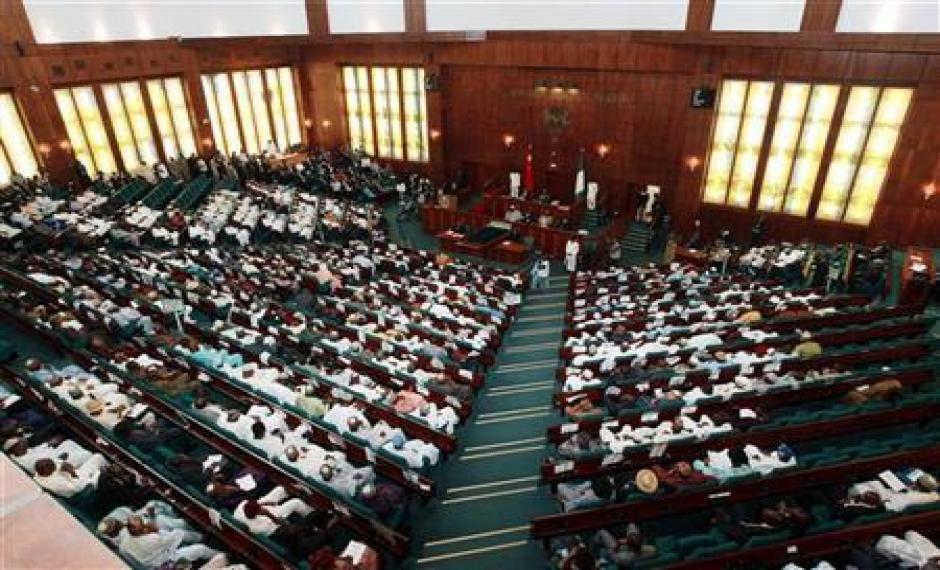 By Ogah Simeon, Abuja
Following the clamour for the Senate Presidency, a frontline political pressure group, Arewa Progressive Front for Change has called on leaders from the North to consider the choice of a Northern Christian for the position.
In a press briefing held in Abuja, yesterday, the group lamented the marginalisation of Northern Christians in the polity, whereby Christians are only remembered as part of the North during the agitation process but forgotten after the battle.
In a statement signed by the group's Albanian Ibrahim Abubakar and Comrade Isaac Ikpa, National President and Secretary General respectively,  the group in the statement called on the leadership of the All Progressives Congress ( APC ) and the elected members to ensure that the zoning formula accommodates all interests most especially religion.
According to the group "the consideration of a Christian candidate will further quell rumours and insinuations that the APC is an Islamic set up to foster a mono-religious agenda in Nigeria".
"There have been rumours that the All Progressives Congress (APC), is an Islamic party and as such we believe that the party leadership will do well to disperse such allegations by allowing and supporting the choice of a Northern Christian for the position especially the North Central which has been largely believed to be marginalised politically by the Hausa – Fulani dominated North". It read in part.
The group hinted that the President-elect has passed virtually all the acid test to prove to Nigerians that he is a repented democrat and needs to cap it once and for all in the choice of his party in who administers the affairs of the national assembly.
The group has however stated that even though their clamour for the zoning of the position was borne out of genuine love for the nation and unity of all the component units of the Nigerian state in view,  "there should be consideration based on ranking and contribution to the building of the party in the region as this will in itself serve as encouragement for other party members".