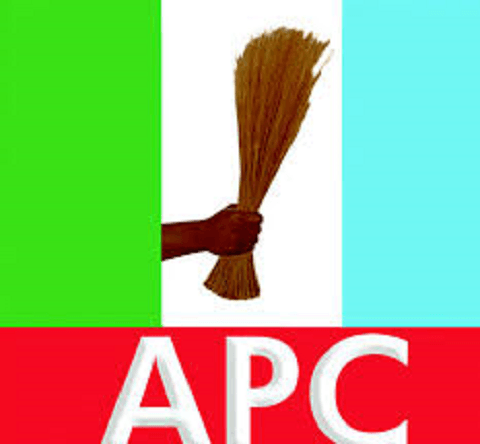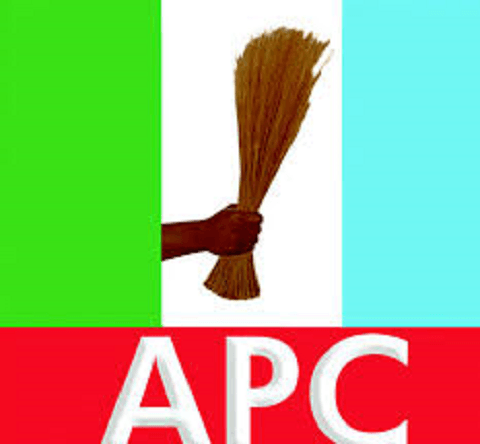 Some All Progressives Congress (APC), youths in Ekiti State, under the
aegis of Ekiti APC Youths Congress (EAYC) have said the Senator
representing Ekiti Central, Babafemi Ojudu must be blamed for the
party's loss in the Presidential, National Assembly and House of
Assembly elections.
The youths, who also demanded a refund of the over N200 million
allegedly collected by the Senator for the House of Assembly election,
raised the alarm Ojudu's desperation to wrestle the APC leadership
from former Governor, Dr Kayode Fayemi was killing the party in Ekiti
State.
In a press statement issued today and jointly signed by Mr Tope
Ogunkuade and Comrade Tunji Adeleye, Convener and Secretary
respectively, the EAYC alleged that over N200 million sourced by
Senator Ojudu for the House of Assembly election was pocketed by him,
in collaboration with his ally, Kayode Afolabi.
They called on national leaders of the party, especially Senator Bola
Tinubu to intervene in the party crises, saying; "The way our party is
going in Ekiti State, we will self-destruct very soon."
The statement read; "We are concerned about the survival of our party
in Ekiti State and if the party must not collapsed, the selfish
activities of Senator Ojudu must be curbed.
"Apart from sourcing funds running to several millions of naira,
Senator Ojudu has also polarised the party in the State by sponsoring
another dissident group within the party called APC Action Group.
"The Senator has also been going about destroying our leader, Dr
Kayode Fayemi, even when it was the unpatriotic activities of people
like Ojudu that caused us the loss of the governorship election.
"For instance, why didn't Ojudu seek re-election if he knew that he
had electoral value? Among the three senators of the APC, he was the
only one that did not recontest. Rather, he pocketed millions of naira
released for the elections and he has also pocketed N250 million that
he got for the impeachment of Governor Ayodele Fayose.
"Our mandate as directed by all the youths in the APC in Ekiti State
is to tell Senator Ojudu in clear terms that he should stop destroying
our party. He should also refund all the millions that he collected
for the elections, especially the N200 million collected for the House
of Assembly election."