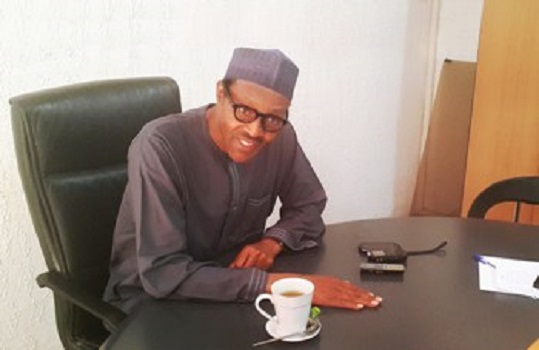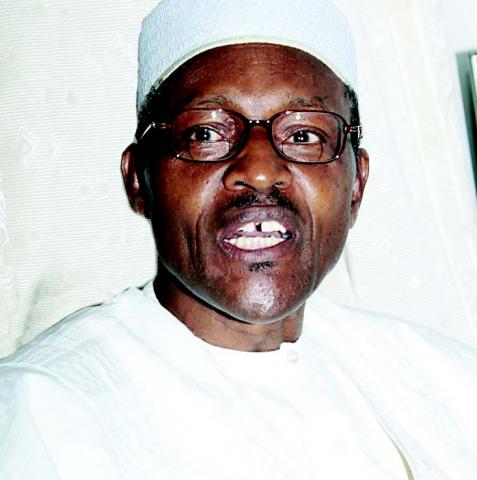 In real political life situation, there is nothing like consensus, what many erroneously liken to consensus is tilt of influence. The false believe by political leadership of All Progressive Congress [APC] that they can actually zone offices in the National Assembly [NASS] to various power blocks in Nigeria without implosion in the party will soon give way to frustration, if the President elect, General Mohammadu Buhari fails to take step in the direction of sharing the vacant offices at NASS to those he feels can complement his effort towards repositioning Nigeria.
If General Buhari thinks that his party, APC can resolve the issue of whom, which zone gets what at NASS, then, he is dead wrong. General Buhari may recall that in 1999 when democracy returned to Nigeria, the then President elect, General Olusegun Obasanjo offered the post of Senate President to former Vice President of Nigeria in the second republic, Dr. Alex Ekwueme. Though, he, Ekwueme rejected the position and offered to bring his associate, Senator Onyeabor Obi, but Obi's candidature could not scale through as he was not an elected Senator then.
The then President elect had no other choice than to settle for late Senator Evans Ewerem. It was from Obasanjo's offer of Senate Presidency seat to a Senator from Southeast that modern zoning was born in Nigeria. The point being made here is that former President Obasanjo felt he could work with Dr. Ekwueme to move Nigeria forward and did not hesitate in making public his decision. In any case, only an elected President can allocate offices to various geo-political zones without rancor and bitterness capable of tearing a formidable party apart. In-fact, an elected President is the only person who can assure any zone that fails to get what in the sharing exercise, of compensation in his government; this is because he is the resource allocator. He determines who gets what, when and how.
To this writer, President elect, Mohammadu Buhari appears to be making a big political mistake by staying aloof while geo-political zones fight over who and which zone head both chambers of the national assembly as reports in media suggest. Based on how he intends to run his government, he knows the geo-political zones and probably Senators and House of Representatives members that can best complement him in the task of rebuilding Nigeria.
By allowing his party, APC to come up with geo-political zoning of offices, the President elect can only cause political trouble for himself. The reason is not farfetched. Any zone that comes top in the current scheming will surely boast of beating other zones to the coveted prize through body language and related ways. But if the President elect gives Senator A from X zone the position of Senate President, he can effectively manage the fallout from his decision by promising commensurate compensation to other zone[s] that may feels it should have produced the Senate President.
Although the President elect may feel that by interfering and deciding who should be Senate President and so on, could present him as undemocratic President. This position may sound and look good, but it is better to keep the party united than to allow it to implode as a result of allowing the forces of democracy to play out through the so-called zoning arrangement, which is just desperate attempt by geo-political zones to outsmart one another. The truth here is that the cost of President elect not deciding who and which zone gets what at NASS will be more catastrophic to APC as a party than his direct intervention. For instance in the extreme case of a PDP Senate President [Hon. Aminu Tambuwal option] being speculated in some quarters, via alliance with APC lawmakers from certain part of Nigeria who feel their zone should produce Senate President, will APC still remain the same as a party?
General Buhari is reminded that the quality of cooperation he gets from the 8th NASS will determine the level of democracy dividend his administration can give to Nigerians. Already, expectations of Nigerians from incoming Buhari's regime are high. The President elect cannot afford to start on a faulty note, dealing with strange bed fellows as leaders in both chambers of NASS. For this writer, General Buhari can contain with the apparent storm that may arise from doing what is needful now, than the real storm that will surely come if he fails to do what is needful- deciding who gets what at NASS!