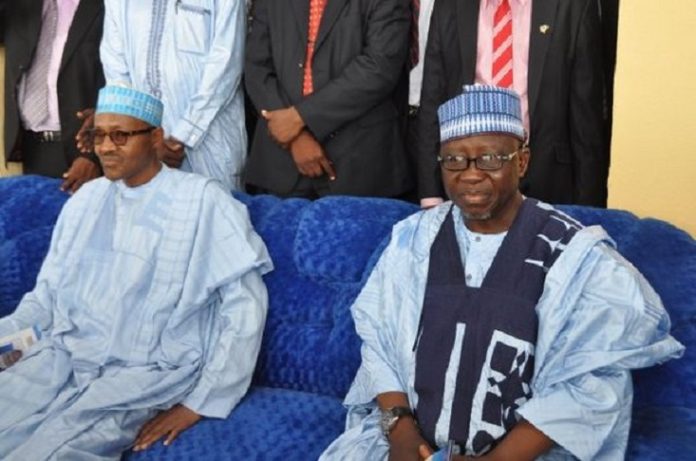 The Maku Campaign Organisation in Nasarawa State, has challenged the APC and Governor Al-Makura to come out clean on the report that they imported some American ICT experts to manipulate the outcome of the forthcoming presidential and governorship elections in Nasarawa state.
There were media reports that the Americans have been collecting personal data of voters in Nasarawa State preparatory to the elections.  The Americans were also reported to have collected data from INEC in Nasarawa State, yet neither the APC or Al-Makura has not come out to offer explanation over the grave allegation.
It would be recalled that recently security agents in the country had raised the alarm that APC was planning to hack into INEC data base with a view to compiling its own voter register in order to rig the general elections.
Perhaps it was in furtherance of the hidden agenda to perpetrate the electoral fraud that the APC and Al-Makura went as far as America to employ the services of ICT experts with the capacity to manipulate and jam the frequency the card readers in order to create chaos.
We strongly suspect that the motive of Al-Makura and the APC is to tamper with the electronic signature of voters in Nasarawa State in order to rig the election and hurriedly announce fictitious figures through the state-owned broadcasting outfits, which will declare Al-Makura and Gen. Buhari as the winners of the presidential and governorship elections.
We therefore call on security agencies to launch an investigation into the alleged importation of some Americans by APC who will offer their expertise in the card reader technology to aid the rigging of the governorship and presidential elections in Nasarawa State.
Zakari Edego
Director Publicity
Maku Campaign Organisation