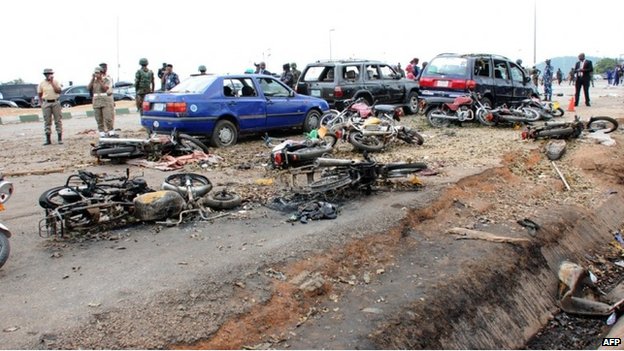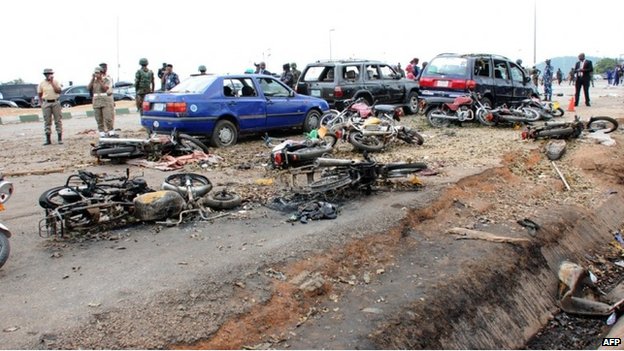 Gunmen suspected to be Boko Haram insurgents/jihadists have waylaid and killed 10 motorists at Madari village in Kukawa local government area of Borno state, 247ureport.com gathered.
Our correspondent also reports that the insurgents also abducted a woman and her two year old baby.
A commercial driver, Mallam Abor Modu, who plies the Maiduguri-Baga road, told 247ureports.com in Maiduguri yesterday that the attack took place on Monday afternoon when the insurgents attack motorists plying the road.
"I had to stop with five of my passengers when I saw a Boko Haram insurgent who look like a Chadian on a Hilux vehicle mounted with Multi Purpose Machine gun and he opened fire on motorists. We counted 10 bodies with gunshots wound after the insurgents left" He said.
According to him, the assailants also snatched about 15 vehicles before leaving the scene and move towards Kukawa.
27ureportscom gathered there was commotion as motorists flying the road quickly made U-turn to avoid being hit by bullet.
No official information on the incidents from the police or the military as at the time of filing this report.