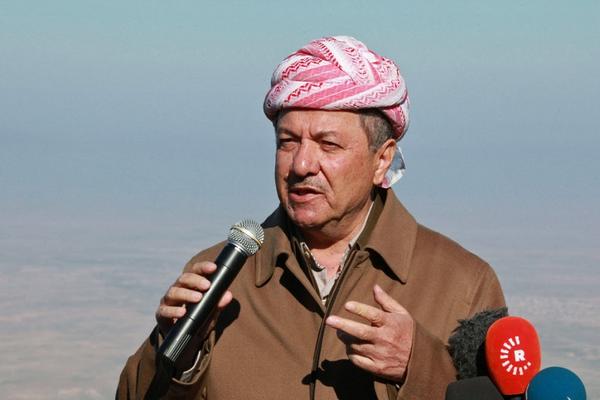 The US led air campaign sought to build on the successes of Friday and Saturday, when Iraqi Kurdish forces helped by US planes were able to break the siege of Mt. Sinjar, where a genocide of Yazidis was once feared.
SINJAR MOUNTAIN, IRAQ AND WASHINGTON — US-led air forces attacked Islamic State targets on Sunday with 13 air strikes in Iraq and three in Syria, the US military said. The bombing in Iraq has helped Kurdish forces roll-back advances by the self-styled Islamic State, which led to a stunning victory for the Kurds yesterday.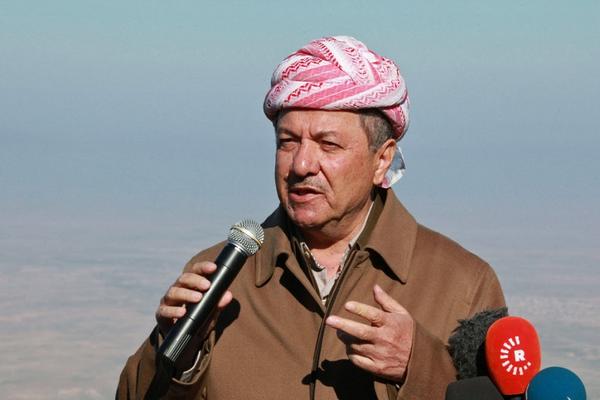 One of the Iraq strikes were near Sinjar in the north of the country, which destroyed Islamic State buildings, tactical units and vehicles, while other Iraqi cities targeted included Tal Afar and Mosul in the north, Baiji in the center of the country, and Ramadi, the capital of the western Anbar Province, according to the Combined Joint Task Force.
The strikes in Syria over the weekend were focused around the contested city of Kobani near the Turkish border. There were five air strikes near Kobani on Saturday followed by the three on Sunday.
In Iraq, US and partner nations conducted eight air strikes on Saturday, including near Tal Afar, Ar Rutba, Mosul and Baiji, the task force said.
Yesterday, Iraqi Kurdish fighters flashed victory signs as they swept across the northern side of Sinjar mountain, two days after breaking through to free hundreds of Yazidis trapped there for months by Islamic State fighters.
A Reuters correspondent, who arrived on the mountain late Saturday, witnessed Kurdish and Yazidi fighters celebrating their gains after launching their offensive on Wednesday with heavy US air support.
The Iraqi Kurdish flag fluttered, with its yellow sun, and celebratory gunfire rang out. Little children cheered "Barzani's party," in reference to the Kurdish region's president, Massoud Barzani.
"We have been surrounded the last three months. We were living off of raw wheat and barley," said Yazidi fighter Haso Mishko Haso.
It was the plight of those trapped on the mountain, together with Islamic State's advance towards the Kurdish capital Arbil, that prompted US President Barack Obama to order air strikes against IS in Iraq in August. Thousands of members of the Yazidi religious minority were killed or captured by the militants.
Since then, Kurdish peshmerga forces in northern Iraq have regained most of the ground they had lost. But the war grinds on, as a weakened Iraqi army and Shiite militia volunteers battle back and forth with Islamic State across central and western Iraq. The United States is also carrying out air strikes on IS in Syria.
Kurdish and Yazidi fighters on Saturday predicted the Yazidi town of Sinjar to the south would soon fall to Kurdish forces. They said a battle there was already under way, although there was no independent confirmation.
"Now there is fighting in Sinjar. Islamic State's morale has collapsed completely," said Haji Najem Hussim, a Yazidi fighter with the Kurdistan Democratic Party. "One hundred percent tomorrow, we will go to the town of Sinjar."
He said Islamic State fighters had only suicide bombers and snipers.
A 32-truck convoy of aid sent by Iraqi Kurds to the Yazidis, including food, tents, medical supplies and food, arrived on the mountain on Saturday. At night, war planes could be heard roaring overhead.
No Yazidis appeared to have come down from the mountain, as many were waiting to see the fate of Sinjar town before attempting to return.