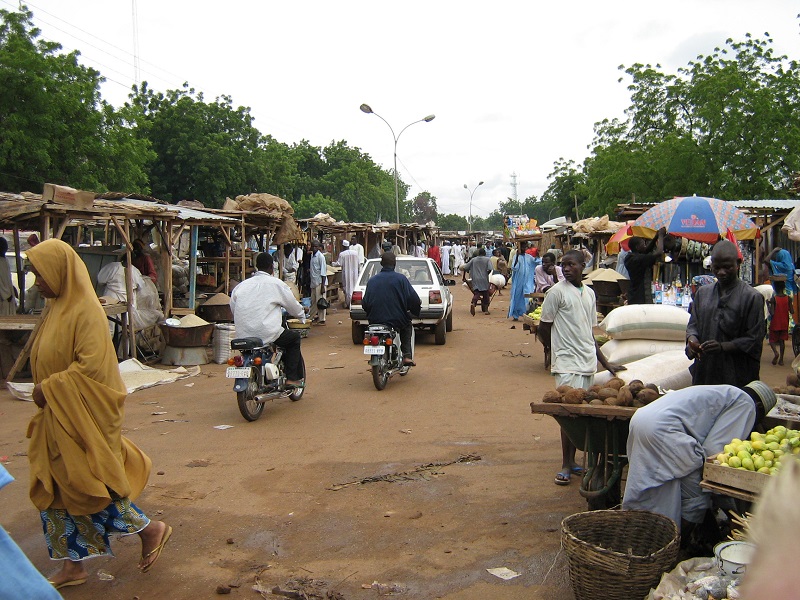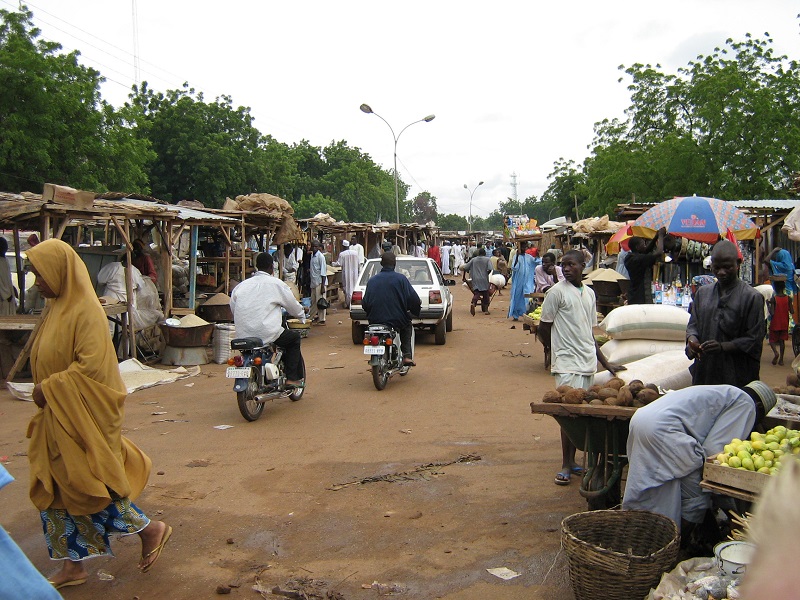 A Hausa trader at Mbaise Road junction identified as Saidu was sent to
his untimely grave by some youths from Umuodu community in Owerri
Municipal of Imo State.
Problem started this morning when some indigenous youths from the
Umuodu Community went to collect revenue from the Hausa traders that
operate at the junction when an augment ensued on the amount of  money to pay and for which reason.
The heated argument later resulted to quarrels between the two parties
as the Umuodu youths members insisted that the Hausa trader must pay
their revenue levies for the place they stay to carry out their
business.
247ureports.com reliably gathered that the trader who insisted that he
would not pay immediately pulled out his weapon and stabbed the Umuodu
youth who in revenge immediately used a cutlass to cut the
trader.
The situation which almost caused stampede in the capital city of
Owerri as both traders and passers-by were running helter skelter for
their dear life, as there was serious traffic jam that lasted for
hours.
The ugly situation continued until a team of armed police men and army
were drafted to the scene to quell the situation.
The Vice Chairman Arewa Consultative Forum (AFC), Imo State Chapter
Alhaji Mohammade Abubakar Tola who confirmed the incident to our reporter in Owerri while pleading with the indigenes to please stop the attack and give peace a chance.
He said that Imo State has been a peaceful state urged them to sheet
their assuring that whatever is the curse of the problem would be
settled amicably between the Northern leaders and the indigenes.
AFC vice chairman that Hausa people since they started residing in
Owerri ha never had any misunderstanding with the host community as he
pleaded with the indigene to stop the attack.
When contacted the Imo State Police Public Relation Office PPRO,
Andrew Enwerem, he said that he cannot yet comment on the incident
because he has not gotten details about the incident.