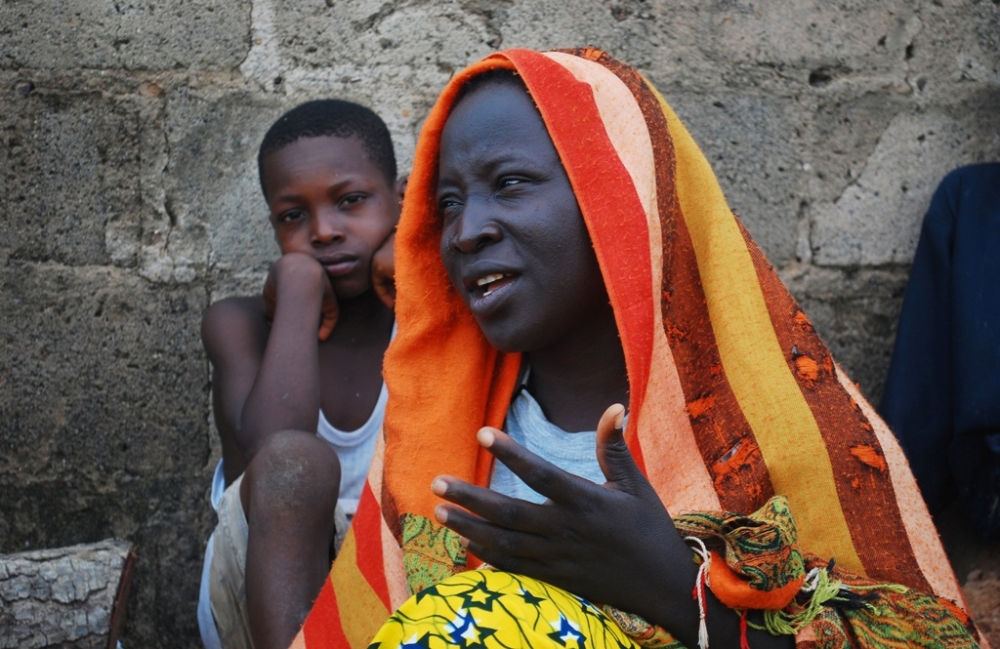 Abadam local government council's chairman, Alhaji Mustapha Kagu has traced thousands of displaced persons from his area, who found themselves as refuges in Niger Republic as a result of the capture of the headquarters of the council, Mallam-Fatori, late October 2014.
Speaking to newsmen in Maiduguri the Borno state capital, Kagu, who spent a whole day en route before he reached a Niger boarder town, Bosso, which is just three kilometers from Mallam-Fatori, under normal circumstances, said "our fleeing residents are really suffering".
"We therefore presented 1000 bags of rice, 500 gallons of cooking oil as well as plastic mats and kettles to in various camps of the Nigerian refugees.
"We also donated N3 million cash for the upkeep of elderly ones.
"And additional N300, 000 for procurement of drugs for the sick refugees who have been admitted at Bosso General Hospital was donated.
"However, we promised the hospital management that we will purchase tyres for inactive ambulances there in order to carry out their responsibility of evacuating ill ones from camps to hospital," Kagu said.
The chairman of Abadam LGA commended the people of Diffa State for their hospitality, saying that they were welcomed at their arrival by the Governor of Diffa, Abakar Mara Momodu who took them round the various camps in Bosso town.