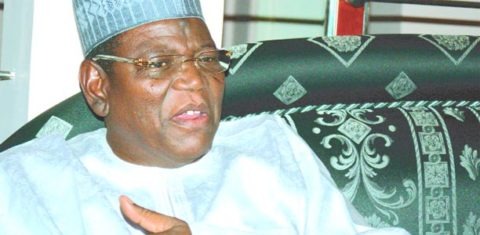 From Ahmed Mahamud Usman, Dutse
The newly constructed multi-billion Dutse International Airport, is to
start operation by the next six weeks.
This was disclosed by the Jigawa state Governor Alhaji Sule Lamido
while receiving the members of Nigeria Civil Aviation Authority (NCAA)
in his office at Government House Dutse.
Governor Lamido said, the Jigawa state government are fully committed
to complete the airport which already reached ninety percent in
He explained that, what remain for the  Airport  as required by NCAA,
was to be equips with fire cover, completion of inner and outer fences
as well as Field lightning system to enable airlifting during the
night operation.
"We are ever ready to sponsor the completion project worth to 820
million to ensure our Jigawa people Airlift from the Airport for 2014
Hajj pilgrim"Lamido stated.
While speaking earlier, the Director Aerodrome and Airspace standard
of NCAA Mr. Nkemakolam said, the team was in Jigawa state to audit
Dutse International Airport for 2014 Hajj pilgrims.
According to him, the Airport was successfully reached and completed
if the two amenities are provided that is fire cover and Airfield
lightning system.
He maintained that, when the remaining amenities are provided, NCAA
will automatically give ticket to any types of Airline Company to
start Airlifting from the Airport.,