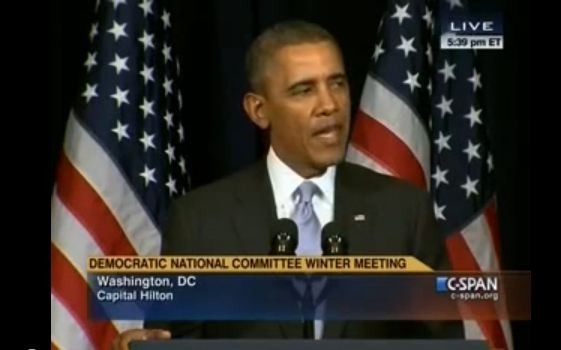 According to a White House official, President Obama'snational security team met Saturday to discuss the situation with Russia and the Ukraine. Obama, however, was not present, the Weekly Standard said.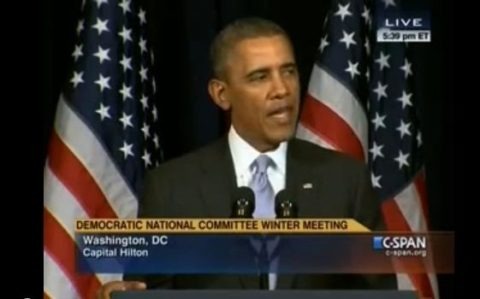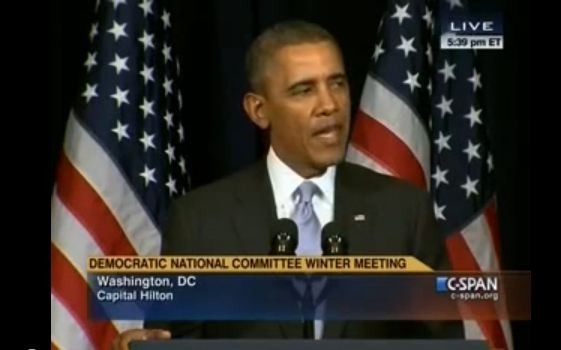 "The President's national security team met today to receive an update on the situation in Ukraine and discuss potential policy options. We will provide further updates later this afternoon," said a statement tweeted by Time magazine's Zeke Miller.
"Obama did not attend the meeting, but WH official says he has been briefed by Susan Rice and his national security team," Miller said in another tweet.
According to the Associated Press, Obama spoke with Russian President Vladimir Putin in a 90-minute telephone call on Saturday, where he reportedly called Russia's actions "a clear violation" of Ukraine's sovereignty.
The AP also said Obama asked Putin to withdraw his troops from Ukraine.
But it seems the administration is having a difficult time convincing the Russians to pull out.
The AP added:
Despite the strong words Sunday from America's top diplomat, the Obama administration struggled to find a response that might deter Putin, who contends that the turmoil in its neighbor posed real threats to the life and health of Russian citizens living in Ukraine and that Moscow has the right to protect them.
On Friday, Obama issued a warning to Putin, then promptly headed off for "happy hour" with Democrats.
"Well, it's Friday. It's after 5 o'clock. So, this is now officially happy hour with the Democratic party," Obama said. "I can do that. It is an executive action. I have the authority."
In a series of tweets, Miller said the White House condemns Russia's actions and called on Putin to withdraw his forces back to bases in the Crimea.
The White House also said the United States will suspend upcoming participation in preparatory meetings for the G-8 summit, Miller added in another tweet.