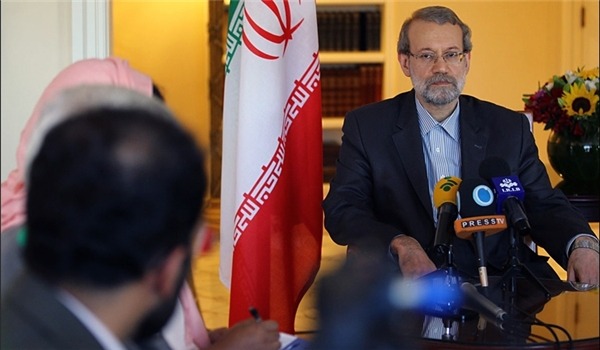 TEHRAN (FNA)- Iranian Parliament Speaker Ali Larijani underlined the negative and divisive role that the western powers have played in all crises, disputes and wars in Africa, and called on the nations of the black continent, particularly the Central African Republic (CAR), to be more vigilant against the plots hatched by the enemies to create rift among them.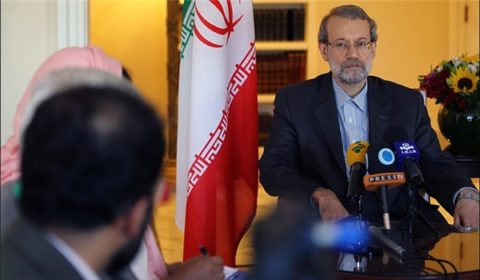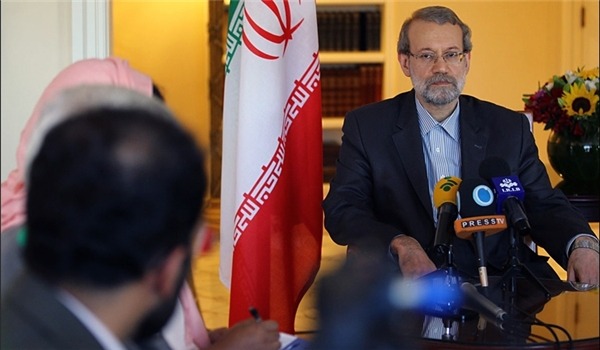 Talking to reporters after a meeting with South African President Jacob Zuma on Thursday, Larijani commented on the deadly unrest in the Central African Republic, and said that hegemonic powers created the tension in the African country in a bid to achieve their colonial objectives.
The top Iranian parliamentarian is on an official visit to South Africa to discuss bilateral relations as well as international developments with the country's officials.
Late in February, Christian militiamen killed at least 70 people in the remote Southwest of Central African Republic, at one point ordering a group of Muslims to lie on the ground and shooting them one by one.
The militiamen, known as the anti-Balaka, slaughtered the Muslims in the village of Guen, said Rev. Rigobert Dolongo, a Catholic priest who helped bury the bodies. At least 27 people were killed on the first day of the attack, while 43 others were slain on the second day, he said.