Nigerian Afrobeat and SA house to meet in Joburg
---
DOWNLOAD THE 247UREPORTS MOBILE APP
Now Available On: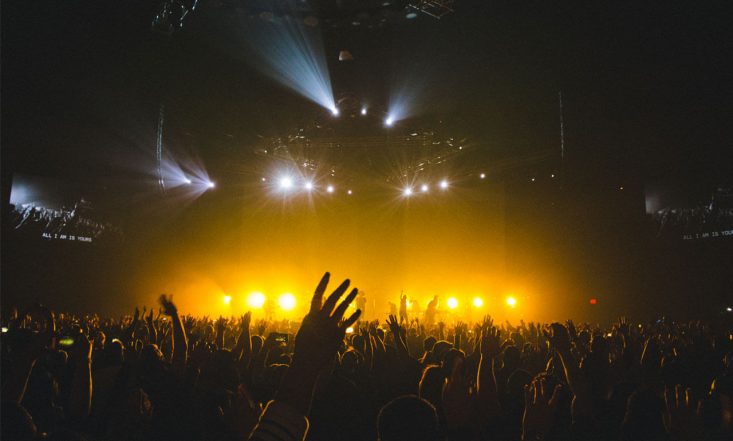 On 3 November 2017 the Music In Africa Foundation in partnership with Goethe-Institut, Siemens Stiftung and the Keleketla Library will hold a public lecture and a performance on Nigerian Afrobeat and SA house music – two genres that continue to dominate Africa's biggest music industries.
The event will take place at King Kong in Johannesburg and feature legendary Nigerian Afrobeat musician Dele Sosimi and multi-award winning South African dance duo Black Motion.
Sosimi will open the event with an informative and interactive lecture on Afrobeat, leading to eclectic live performances by Black Motion and other guest performers.
Dele Sosimi
With an illustrious career spanning more than 30 years, Sosimi is undoubtedly one of the most prolific Nigerian musicians. He was part of Fela Kuti's Egypt 80 band (1979–86) and later played with Fela's son Femi Kuti between 1986 and 1994. His teachings on the genre have been well received internationally, notably in London where he is a visiting lecturer at the London Metropolitan University. In 2010, he was appointed Afrobeat music consultant for the London production of Fela! which was staged at the London National Theatre. He is also no stranger to South African house music fans – his song 'Too Much Information' was a hit here in 2016.
Black Motion
Known for their percussion-driven electronic dance music and spirited live performances, Black Motion will showcase SA house music and perform a few songs with Dele Sosimi. Formed in early 2010 by Robert Mahosana (DJ Murda) and percussionist Thabo 'Smol' Mabogwane, Black Motion quickly shot to fame with a string of hits that have made the outfit a household name across southern Africa.
"This event aims to provide a platform for Africans to learn and embrace African music styles as well as to promote exchanges between musicians from all over the continent," Music In Africa Foundation director Eddie Hatitye said.
The event is free of charge. Please note that seats are limited. If you would like to attend, please RSVP to projects@musicinafrica.net by 25 October 2017.
Music In Africa (www.musicinafrica.net) is an information and exchange web portal dedicated to the African music sector. It was initiated by the Goethe-Institut together with Siemens Stiftung and partners from across the African continent in 2011 and is now owned and governed by the Music In Africa Foundation.