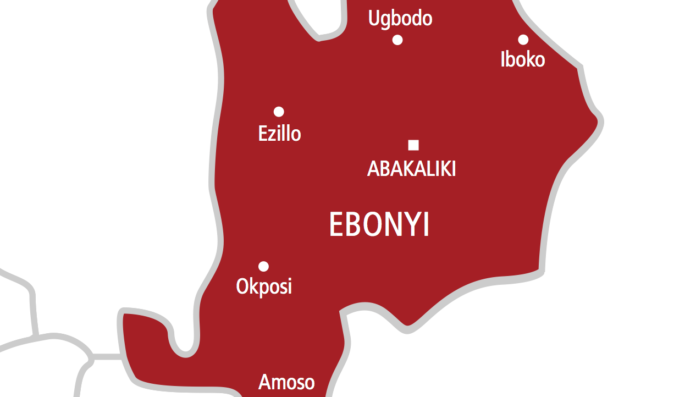 …Urge Security Agencies To Call Opposition To Order
From Mba Nnenna- Abakaliki.
Just few days to 2023 Governorship and State House of Assembly Election, the ruling All Progressive Congress, APC, Ebonyi state have alleged oppositions are instigating tensions/insecurity to distort the coming election.
The Directorate of Information, Divine Mandate through Barr. Uchenna Orji disclosed this during a press conference, Monday, at the Divine Mandate Consolidation & Continuity 2023 Campaign office, Abakaliki.
Barr. Orji revealed that few desperate oppositions, particularly APGA and PDP frustrated by turn of events have resorted to instigating tension and insecurity in the state.
"As the tempo of political activities is rising ahead of the March 18th, 2023 Governorship and the State House of Assembly Elections, we are mindful of the growing tensions generated by a few desperate opposition elements and their Governorship candidates who are frustrated by the turn of event and have resorted to raising dusts, instigating tensions and creating insecurity in some parts of the State.
Orji, while stating that the desperate opposition elements are; All Progressive Grand Alliance, APGA, and Peoples Democratic Party, PDP, therefore urged security agencies to call the opposition parties to order.
"We have it on good authority that the opposition elements particularly APGA and PDP, having seen their imminent disgraceful failure in the coming election of 18th March, 2023, are doing everything possible to charge the atmosphere and distort the peace and security enjoyed in the State before, during and after the elections. We therefore warn that these enemies of the State be called to order by security agencies", he added.