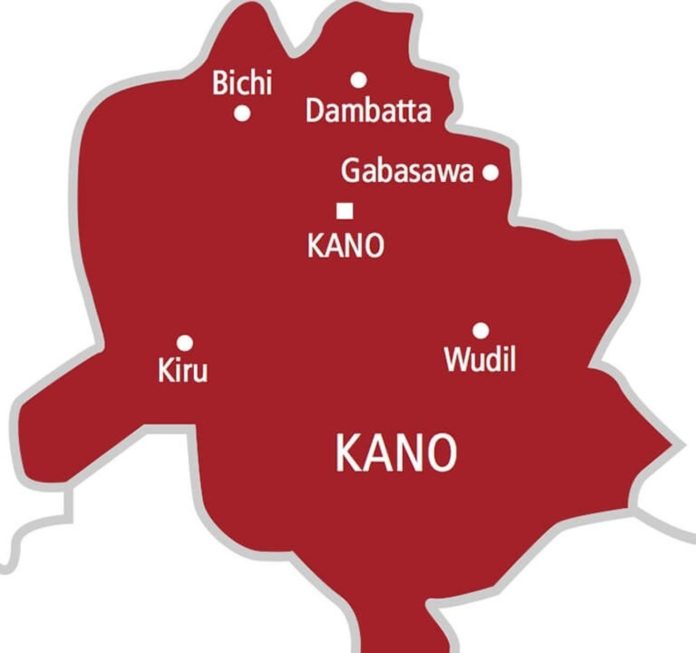 The Kano state Commissioner, Ministry for Women Affairs and Social Development, Dr. Zahara'u Muhammad Umar, has cleared the air over confusion on allegation of assault against a senior staff of the state's Children's Home, Nassarawa GRA in the state.
Loading ...
Making the the clarification in a statement on Monday, signed by Aishatu Haruna, Director, Public Enlightenment of the ministry Dr Zahara'u traced the source of the allegation to two female inmates of the children's home, whom she described as scandalous.
The commissioner said, the two inmates in question caused the confusion after being pained by the refusal of the senior staff to give in to their constant request for official food stuff for personal use.
After the senior staff refused to be giving the food stuff to the two ladies, according to the Commissioner,  they resorted to false accusations and other evil machinations.
Throwing more lights on the matter, she said, the two female inmates, who had previously been married off to different men, had constantly remained nuisance in the children's home.
According to the the Commissioner, "the female grown-ups who are both above 30 years of age, have refused to abide by an order to vacate the home, in compliance with the rules governing the home which does not have provision for inmates above the age of 18.
"To further pave ways for their exit, she said the two were equally settled, by offering one a permanent and pensionable job at one of the state's ministries, while the commissioner herself secured an admission for the other in a School of Nursing and Midwifery. Yet, the duo refused to leave the children's home.
"The two badly behaved adults, she asserted, have so far remained a bad influence on other little inmates, and a big threat to the smooth administration of the home," the Commissioner said in the statement.
She therefore, stated that the ministry had resolved to send the two ladies packing, as recommended by the committee earlier set up to investigate the allegations, which eventually found same false.
The statement also quoted the Chairman, Child Fostering Committee, Malam Kabiru Zubairu, as clearing the Commissioner of further allegations surrounding the question of child fostering.
The chairman also explained how one of the two, ladies, which the statement describes as "scandalous adults of the home" recorded five cases of gross misconduct, including the one that led to her being divorced, and rejected by five different foster-parents.
He also added weight to findings by the committee of investigation that the allegations were false, by displaying written confessional statements from other inmates and the two female grown-ups in question, categorically denying any form of assault by any staff of the Nassarawa Children Home.