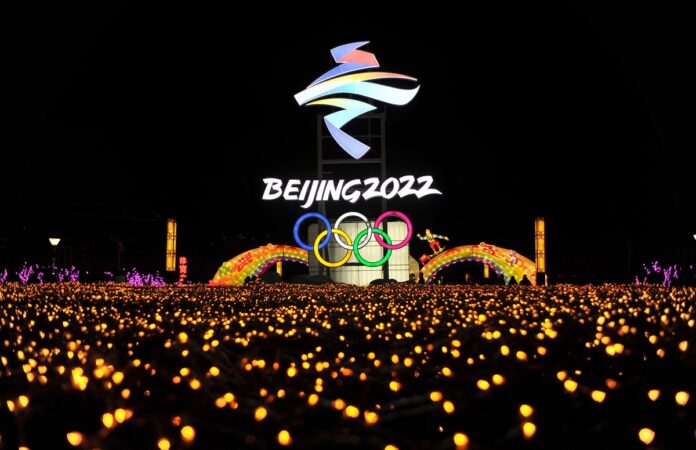 By Favour Goodness
America government has announced it will not send any diplomatic representatives to the 2022 Winter Olympics in Beijing as a signal of disapproval toward ongoing Chinese human rights abuses in Xinjiang.
Press Secretary Jen Psaki, who stated this on Monday said, the administration is sending a "clear message" that human rights abuses across the country mean that the United States cannot conduct "business as usual" pertaining to the upcoming Olympic games.
Psaki said, "The Biden administration will not send any diplomatic or official representation to the Beijing 2022 Winter Olympics and Paralympics games given the PRC's ongoing genocide and crimes agains humanity in Xinjiang, adding that Team USA had the "full support" of the administration, but the White House will not be "contributing to the fanfare of the games".
Biden told reporters last month that he was weighing a diplomatic boycott.