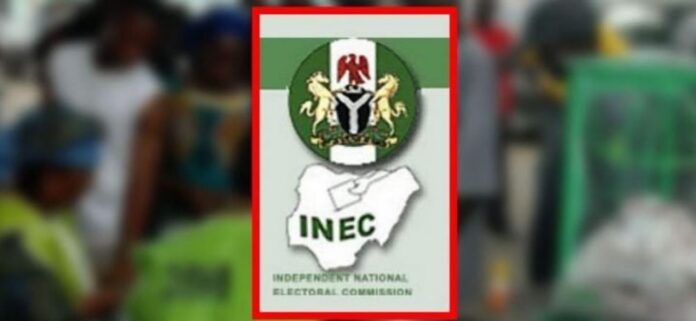 It has come to the notice of Ojiana People Congress (OPC) and ndi Anambra State that there are plans by Independent National Electoral Commission (INEC) to use their zonal office at Owerri, Imo state for the distribution of some materials for the governorship election in Anambra state.
Ndi Anambra rejects any attempt to distribute any materials associated with the coming Anambra State governorship election from Imo State because we see such arrangement as a practical way of disenfranchising many communities and thousands of valid voters in Anambra State. When will materials that left Owerri get to Nzam in Anambra West, Ugbenu, Oba Ofemmili in Awka North and many other riverine communities in Ogbaru, Ayamelum, Awka North, Anambra East and West?
Where is the assurance for the protection of these materials on transit knowing fully well that Imo state in the last one year has been a threatre of unrest.
We are worried that a non stable state like Imo with all indices of a failed state with little or no security will be considered by INEC for such exercise. Ndi Anambra are fully aware that the INEC office in Awka had in the past hosted all the elections in the state. This sudden romance by INEC with Imo state is suspicious, unhealthy, unacceptable and is viewed as a plot to shortchange and sabotage the good people of Anambra State and her electoral process.
The 'minor' security breach at INEC office at Awka, Anambra state some months ago cannot be a reason by INEC to operate from another state. A more serious INEC knowing fully well that election will take place in Anambra State in November of 2021 is supposed to be proactive in addressing whatever challenges that arises from the unfortunate incident.
We call on INEC Chairman to reverse the absurd decision. Anambra State rejects any move that we feel is not in the interest of the state and her citizens as it concerns the November 6th governorship election.
Chief George Udedibia (KSM)
National President,
OJIANA People's Congress (OPC)