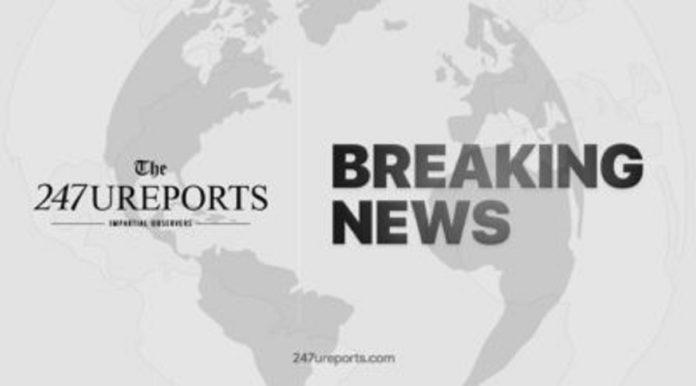 Ecumenical Centre, the iconic unifying inter-denominational Worship Centre in Abuja, has gone up in flame.
The cause of fire could not immediately be pinpointed by the AIT that flashed the raging fire the footage of the highlights of its 8 pm network news.
Apparently, the story is still developing as no details were given apart from the fact that the National Christian Worship centre was on fire.
Meanwhile, AIT has given a little update that the source of the fire has been traced to a transformer that got blown up.
More details are still being expected…
–
Source: https://www.theconclaveng.com/