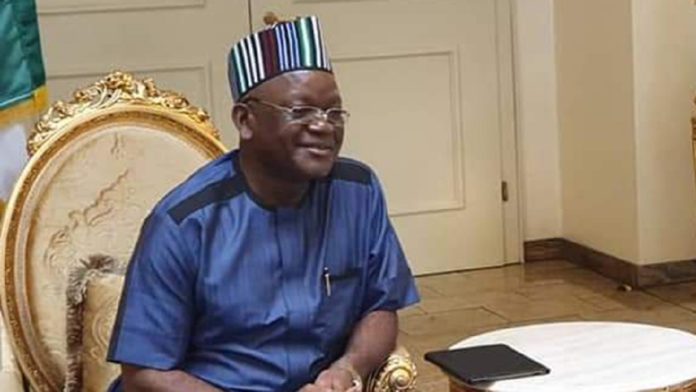 By Godwin Akor, Makurdi
Cases of COVID-19 infection may have increased in Benue state with top government functionaries as well as the governor's wife testing positive and going into isolation.
Investigation reveals that Governor Samuel Ortom had disclosed to journalists earlier that his wife, Eunice; the secretary to the state government, Professor Tony Ijoho; the head of service, Mrs Veronica Onyake and the chief of staff, Mr Terwase Orbunde, had all been confirmed positive after tests were conducted. on them.
Advertisement
Ortom advised those that came in contact with the persons mentioned above to submit themselves for tests and added that his entire family has gone into isolation.
According to him, Benue people should heed to preventive measures and conduct tests regularly. He said even as he had tested negative in the past, he was going into isolation for safety purposes.
He said the state Action Committee on COVID-19 would be reviewing the situation next week and maintained that the virus was not a killer disease.
The governor's wife, Dr (Mrs) Eunice Ortom, the SSG, Professor Ijoho and the chief of staff, Terwase Orbunde, had earlier issued statements confirming their positive status.
With the recent revelation, cases of COVID-19 in Benue state may have increased to about 97.