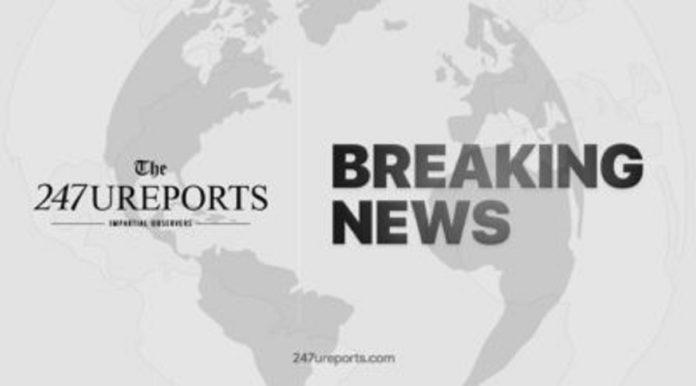 The Paramount ruler of the Atyap Chiefdom and that of Bajju Chiefdom are said to be under immense pressure by Governor Nasiru El-Rufai to force back thousands of vulnerable women and children IDPs who are taking refuge at the ECWA Christian College of Education Zonkwa following invasion of their communities by Fulani Herdsmen Militia.
This strange move this evening is said to have been motivated by the governor's attempt to cover up the huge humanitarian situation caused by the incessant attacks ripping across Southern Kaduna communities, which has now hit Atyap land in Zangon Kataf LGA as International NGOs are set to take inspections of the IDP camps.
It was gathered that the IDPs rejected the move, insisting that it would only take their husbands direct order for them to yield to such ill-motivated order.
Meanwhile, the Agwatyap is under yet another pressure from the government of Kaduna state to make a public announcement saying there is now peace in Atyap land despite the 24 hours curfew still enforced in the area under which the Fulani militia find it easy to attack the lockdown communities.