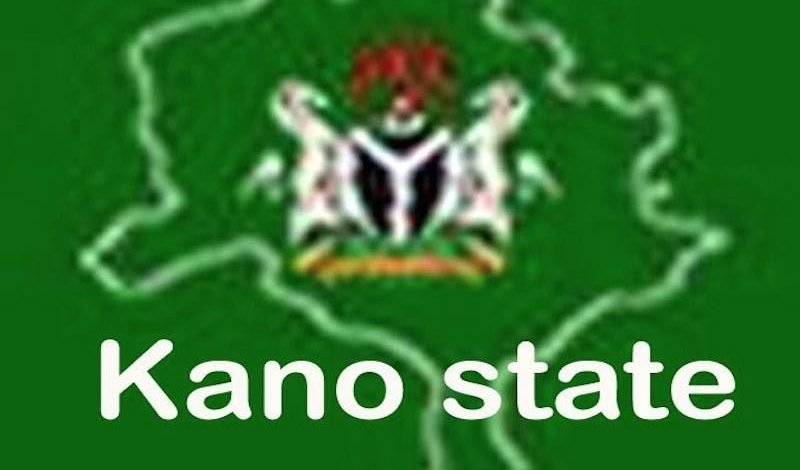 The need for Alternative and Complimentary Medicine Practitioners Association of Nigeria kano branch to align themselves to the best practice for effective, safe and efficient service delivery has been stressed.
The Executive Secretary Private Health Institution Management Agency (PHIMA) Dr. Tijjani Usman Aliyu made the assertion today while receiving the association who paid him a courtesy visit in his office.
Dr. Usman who expressed appreciation for the orderly manner the association present themselves, but yet urged them to key in to the global best practice service delivery through the agency for improvement and accuracy of their products.
He said the present administration is highly committed to supervise and sanitize any products or medicine as well as private health institutions in the state to ensure they are genuinely register with the agency and certified before they were allow to operate, in order to safeguard the lives of our people, he mentioned.
Dr. Usman further explained that, the government of today is no longer a business as usually, henceforth would not condone any act of insabordination or incompetence in health related issues because of its uniqueness and sensitive nature, he enjoined all and sundry to observe the ethics of the profession for safe landing.
Earlier, in his remarks the Chairman Atrernative and Complimentary Medicine Practitioners Associations Ma'am Adamu Bello says they were at the Secretary office to update him about the activities of the association and to seek for collaboration with the agency for effective dessimination.
He pleged to abide with all the rules and regulations given to him by the agency and ensure all the members are register with the agency including Islamic medicine for better working relation.