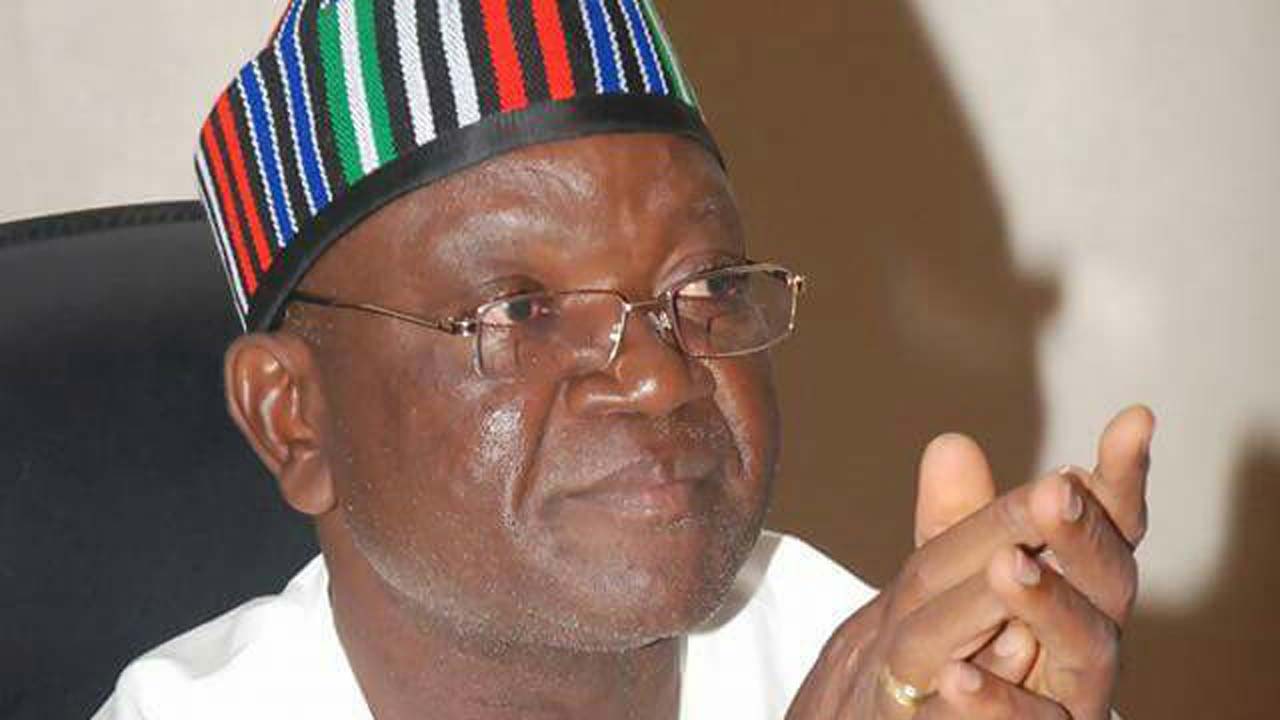 Loading ...
From Msughshima Andrew, Makurdi
Benue State Governor, Samuel Ortom has condemned the kidnap of four Catholic Priests by suspected armed herdsmen in Delta State saying it's barbaric.
The Catholic priests were kidnapped in Umutu/Abraka, Ethiope East Local Government Area of Delta State.
Governor Ortom who further described the abduction of the four Reverend Fathers as dehumanizing and shameful called on other Nigerians to rise in condemnation of persistent attacks on innocent people, particularly the current spate of violence against the clergy.
Ortom expressed worries why armed herdsmen have chosen to make harmless clergymen targets of attacks as he insists that the motive of the perpetrators is clearly beyond mere grazing of cattle.
He stated that the resolve of herdsmen to sack communities and claim ancestral lands belonging to the people is threatening the existence of Nigeria.
Governor Ortom says the people of Benue State are still mourning the killing of two Catholic Priests and 17 worshippers by herdsmen in Mbalom, Gwer East Local Government Area of the State, earlier this year.
The Governor urges security agencies to act swiftly to ensure the release of the kidnapped priests in Delta State.
He noted that activities of armed herdsmen, if not checked, will affect the smooth conduct of the 2019 elections in parts of the country.
Governor Ortom in a statement signed by his Chief Press Secretary, Terver Akase says the government and people of Benue State are standing in prayers with the Catholic Dioceses of Benin, Warri and Abuja where the four abducted priests came from.