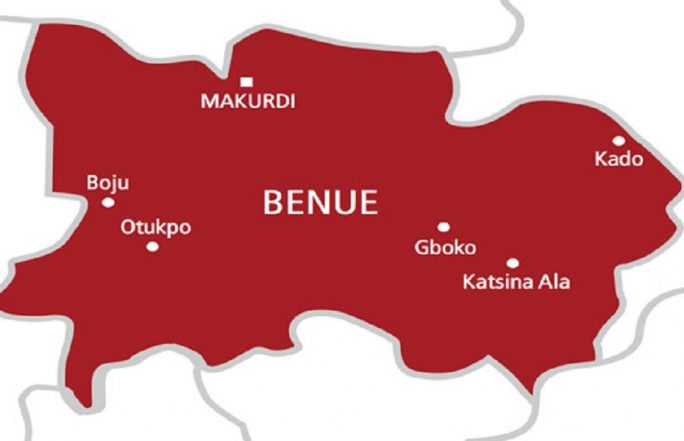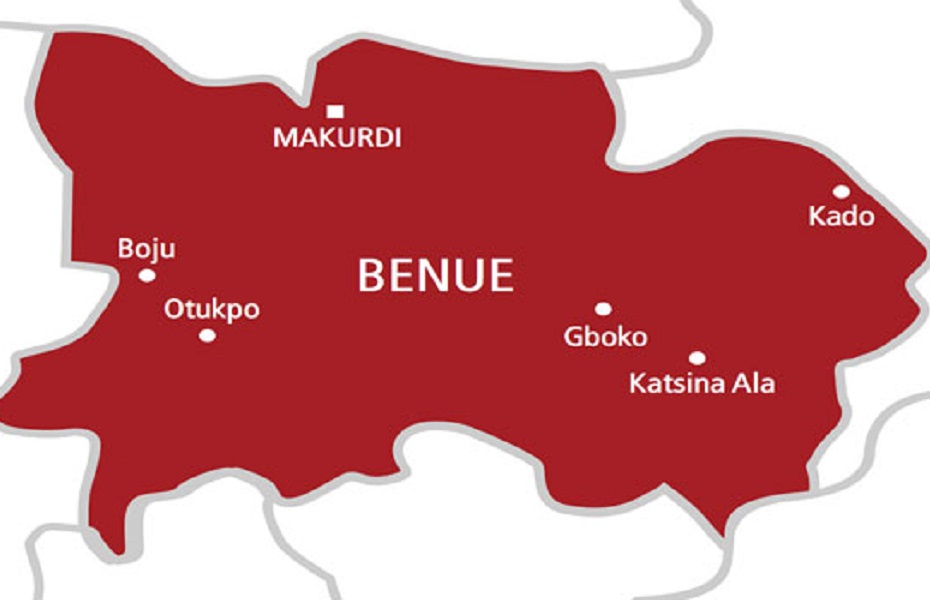 Magdalene Dura Emerges FIDA President in Benue
From Msughshima Andrew, Makurdi
The International Federation of Women Lawyers, Nigeria (FIDA) has elected new set of executives to oversee the affairs of the association in Benue for the next three years with Dr Magdalene Dura emerging as president.
Others elected alongside Mrs Dura include Mrs Prisca Ula as the Vice Chairperson, Mrs Amine Mbasughn, Secretary and Alachi Regina as assistant secretary.
Others are Suswam Terfa Michelle as treasurer, Ityohena Mwuese Blessing as Financial Secretary, Adingi Awashima as Publicity Secretary and Felicity Utange as assistant Publicity Secretary.
Earlier the Chairman of electoral committee, Dr. Caroline Ashar-Ekpendu said that the incoming exco will take the association to greater heights.
She encouraged members of the association to drop their grievances and vote wisely.
The new Chairperson of FIDA, Dr Magdalene Dura in her manifesto pledged that FIDA Benue will build a shelter for less pribiledged women in the state to save them from hardship and abuse.
She lamented that most times less privileged women passing through effect of domestic violence in the state do not have a place to go to when such calamities befall them and most times they end up in abusive environments.
She said plans were already in motion to get a hectare of land to build a portable shelter where displaced women and their children could all be accommodated until they can go back to their home.
Mrs Dura also pledged to open a liberary for research purposes and to also operate a loan scheme to empower younger female lawyers in the state.
She thanked her colleagues for the confidence reposed in her and her executives saying "for each an every item on their manifesto, hold us accountable and by the end of our tenure we soul have achieved all we pledged.
The outgoing Chairperson , Bar. Magreth Achu said she was happy that they are handling over FIDA, Benue branch to a vibrant exco and solicited the support of Members so that FIDA Benue can reach its high heights.
Leader of the Civil Society group, Mrs Josephine Haba said they were present as observers to ensure the election was free and fair. She congratulated the team and prayed God to help them succeed.