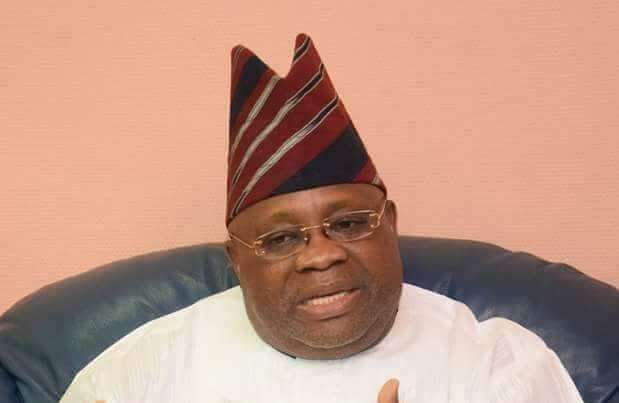 Court Dismisses Suit Seeking To Stop Adeleke As Osun PDP Gov Candidate
An Osun State High Court presided over by Justice David Oladimeji, has dismissed the suit seeking to stop Senator Ademola Adeleke as the governorship candidate of the Peoples Democratic Party in the September 22 election.
The Punch reports that Justice Oladimeji dismissed the suit in the ruling he delivered on Wednesday.
Two members of the PDP: Rasheed Olabayo and Idowu Oluwaseun had filed a suit seeking an order of the court to stop Adeleke as the candidate of the PDP because he did not have the required educational certificate to contest the poll.
But the judge held that he found out that the first defendant was educated up to secondary school level and that the plaintiffs also admitted this in their affidavit.
He, however, said the documents submitted by Adeleke contained some serious and damaging irregularities but added that the plaintiffs did not raise the issue of forgery in the origination summon and failed to prove that the documents were forged.
–
Source: https://newsprobeng.com/breaking-court-dismisses-suit-seeking-to-stop-adeleke-as-osun-pdp-gov-candidate/