Loading ...
Information reaching 247ureports.com from eyewitnesses in Port Harcourt, Rivers State indicate that the headquarters of the Niger Delta Development Commission [NDDC] office in Port Harcount has been shutdown by angry protesting youths from Kalabari under the auspices of Kalabari Indigenous Movement.
According one of the protesters, they are protesting marginalization of the Kalabari Kingdom by the NDDC over none allocation of projects in the Kalabari area.
The response of the NDDC was to instruct the security officers to teargas the assembled youths and to fire life bullets – to disperse the crowd.
President of the Kalabari Indigenous movement, Soprebo Douglas in a communiqué to the NDDC threatened to shut down oil wells operating in their communities if their demands are not met.
Stay tuned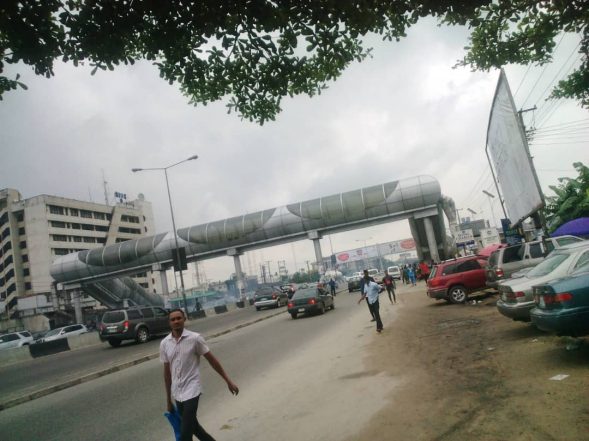 …
358 total views, no views today