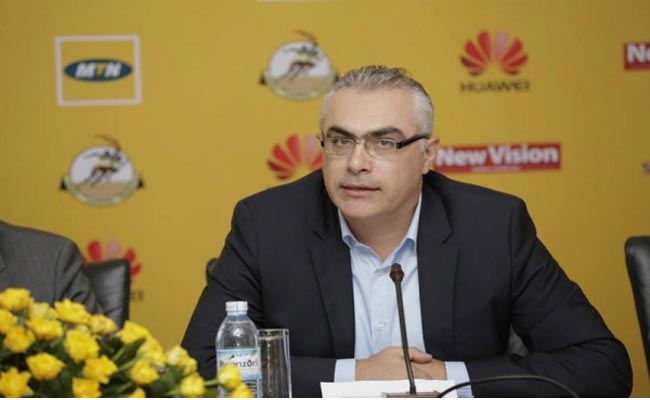 June 14, 2018
Press Statement
MTN Fine: PDP Accuses Buhari Presidency, APC Of Corruption
The Peoples Democratic Party (PDP) has charged President Muhammadu Buhari to come out clear on allegations of corruption and sharp practices that have pervaded the recovery of the N1.03tn fine imposed on MTN Nigeria.
The PDP said President Buhari and his administration have a lot of questions to answer on how the fine was reduced to N330 billion, particularly on the face of allegations that certain interests in the Presidential villa, said to be very close to President Buhari, allegedly took a bribe of N500 million before the reduction.
It is, to say the least, disgusting that while this allegation of bribery at the Villa has remained uncleared by the Presidency, President Buhari, the same African Union (AU) Anti-Corruption Champion, on Wednesday, approved the frittering of another N500 million from the same fund, under controversial claims of professional fees to unnamed persons for unspecified services.
For a government that prides itself as fighting corruption, the nation had long expected Mr. President to clear the air on the sordid allegation of bribery in the Presidential Villa. Rather than progressing in that direction, President Buhari has continued to act as if the demand by Nigerians, to know the truth about the alleged bribery in the villa over the payment of MTN fine, does not matter.
Furthermore, the PDP challenges President Buhari to come out clear on the basis for the purported N500million professional fee. What due process instruments did he rely upon? Who are these lawyers? Who contracted them; under what terms and what services did they render that was beyond the Attorney General of the Federation and the team of lawyers at the Nigeria Communications Commission (NCC) and the Ministry of Justice?
Now that it has become clear that the Buhari Presidency is entangled in sleazes over the NTN fine saga, the PDP charges President Buhari to end his concealment of corruption in the villa and show his sincerity by allowing an open inquest into his administration's dealings on the MTN fine payment.
Signed:
Kola Ologbondiyan
National Publicity Secretary